Executive education
Venice School of Management carries out customised training programmes alongside companies as well as the public administration, to help them address their challenges and changes more effectively, and to successfully achieve their strategic goals.
Our top Faculty members, together with qualified consultants and industry leaders, guide companies and public administrations, thanks to a series of high quality contents and consolidated experience. This makes our School the ideal partner for the development of tailor-made projects.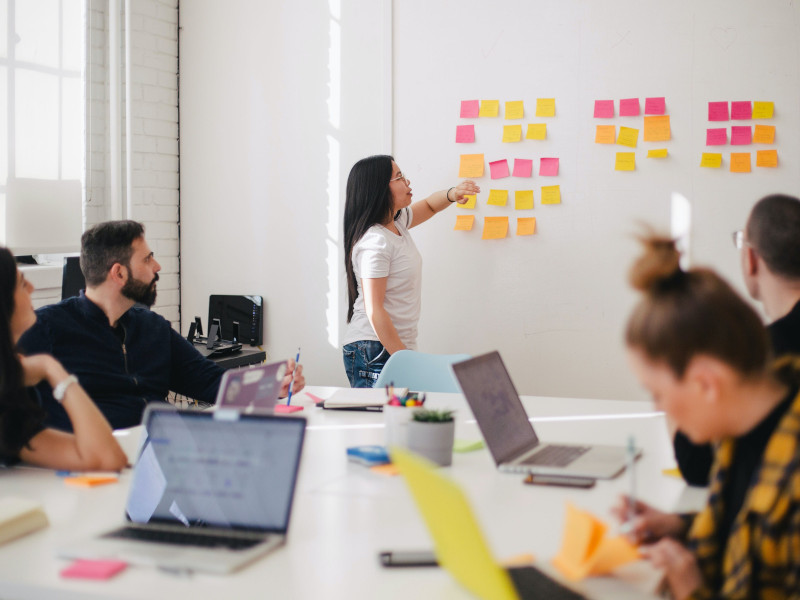 Training is indeed the perfect tool to foster the growth and development of employees and companies as a whole. We analyse their needs and co-design tailor-made paths: from single courses to increase technical or transversal skills, to change management programmes dictated by corporate reorganisations, up to real Academies.
All VSM executive education programmes are designed and managed in collaboration with Ca' Foscari Challenge School.
Contacts
Ca' Foscari Challenge School
Tel: +39 041 234 6868
A successful example of our tailor-made executive programmes is the Siemens EMBA, that we have been working on since 2015. The programme is managed by FAU (Fredrich-Alexander Universität) Nuremberg, as leading university.
Participants are 24 Siemens managers from different countries, selected by the company in collaboration with FAU.
The universities that are collaborating to the programme are Boston College, Fudan University Shanghai and VSM. Each university is in charge of specific sections of the course syllabus; VSM has the ownership of all the Marketing classes, held by the VSM Faculty in English, and including lectures, company visits, speeches by entrepreneurs and managers, case study discussions.
Our programmes
People management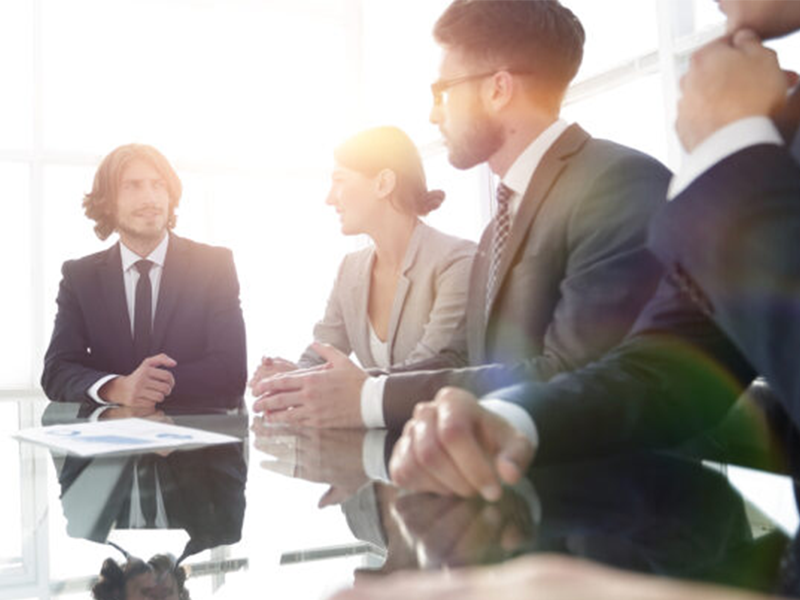 Italian
Language: Italian
Duration: 330 hours
Format: In presence
Location: Ca' Foscari University Challenge School
More information: People management
Description: the programme is developed in collaboration with the organisations Umana and Umana Forma, and is aimed at creating professional profiles able to work in the field of people management processes, in both corporate as well as consultancy contexts.
The programme provides an overview of all the aspects related to human resource management: from organisational planning to legal and administrative aspects of employment, from recruitment and selection processes to training and career development, assessment and compensation, HR analytics, diversity management, soft skills for a successful career in HR.
Addressed to: the programme is aimed at unemployed graduates who wish to acquire the knowledge and skills to enter the Human Resources Department of companies and institutions.
Participation requirements:
be unemployed even with professional experience
have at least a three-year degree in any discipline
knowledge of the English language
familiarity with the main IT applications
strong predisposition to team work.
Candidates who will graduate within one month from the beginning of classes are admitted to the selection process.
Partners: UMANA [ITA]
Last update: 20/06/2023