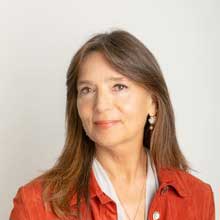 "We aspire to bridge ideas and develop groundbreaking research to broaden our understanding and knowledge of management".
Anna Comacchio, Dean of Venice School of Management
Activities
At Venice School of Management, we address global challenges and want to make an impact for a positive change in today's world.
Our research environment enhances collaboration, to support young researchers and to encourage all academics to build long-lasting career paths with us.
The research achievements of VSM add value to our courses, thanks to the integration of new knowledge in our programmes.
Our research activities are organised around 9 Labs, 3 Centres and 4 Observatories, which attract top researchers from different disciplinary backgrounds, studying and working together on specific topics.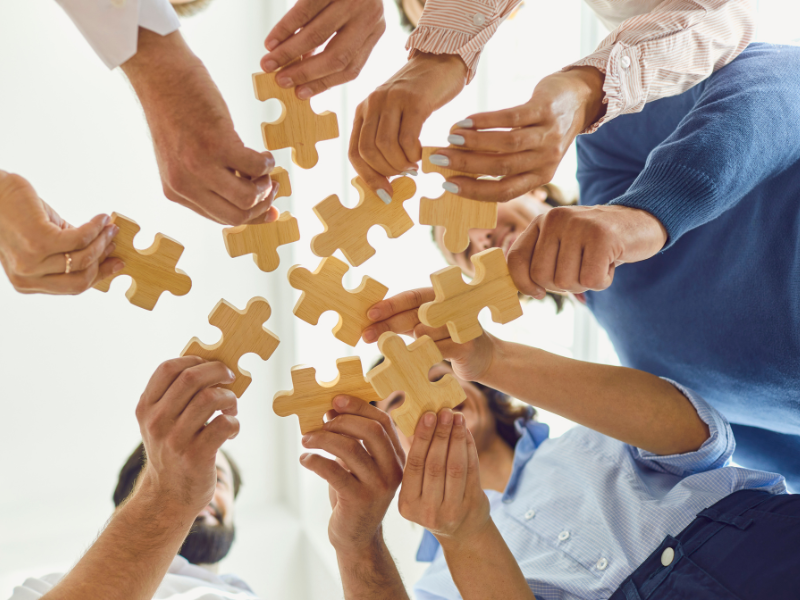 Keywords
Our cutting-edge research translates into a positive impact for the society thanks to:
Quality
Quality in research is nurtured by participation in important international academic networks, strong scientific partnerships, focused on strengthening our academic's expertise and broadening our scientific perspective
Interdisciplinarity
Our research is based on a strong interdisciplinary approach that, combined with our aspiration to contribute to societal issues, provides an innovative environment for growth
International partnerships
International partnerships lead to the creation of strong and effective relationships with Universities, companies and innovative leaders, at a national as well as international level, to facilitate the attainment of large-scale grants and the development of projects with economic and social impact
Our goals
Establish strong and growing relationships with international universities, finalised to increase research collaborations with high-profile scholars.
Recruit international research scholars to offer our academics the chance to engage with a flourishing international community.
Support our professors in applying for external research funding.
Increase the visibility of the Venice School of Management's research projects thanks to the participation in the most prestigious international conferences.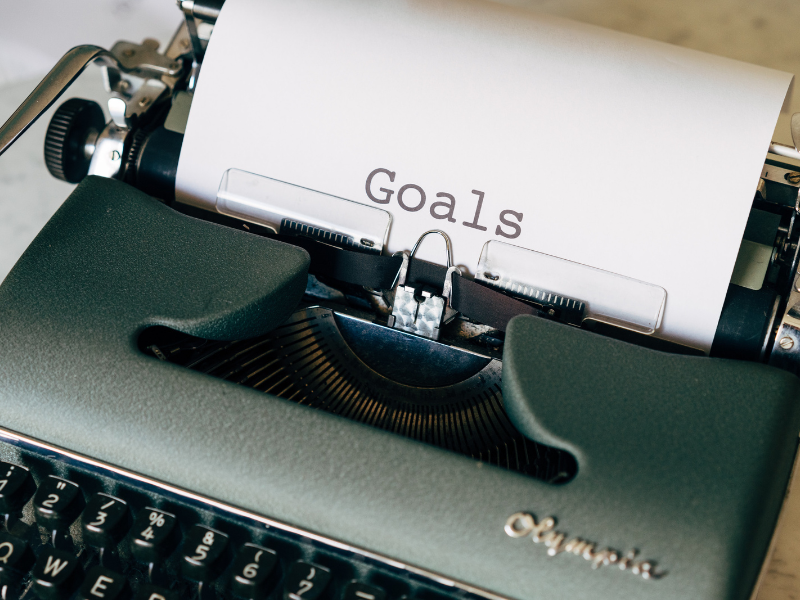 Facts and figures
Funding and projects
2 Marie Curie Individual Fellowships
3 PRIN (National Research Projects)
34 ESF Research Fellowships (European Social Fund)
85 Research Grants
15 International Projects since 2016
1 of which Horizon 2020
People
+90 Researchers
4 Research Fellows
12 Visiting Scholars
23 Visiting Professors
24 PhD students
Results
457 Academic Research articles
281 Practice-Oriented Research Articles
222 Articles on Pedagogic Development and Innovation
440 Papers in academic conferences
3 Spin-off
Data: from 2016 to 2020
Research areas
Venice School of Management stands out for excellence in research at an international, national and local level, with top scientific publication standards.
Our faculty conducts research activities rigorously and publishes results in prestigious international journals, providing a solid foundation for our interdisciplinary research approach, as well as impacting the content and quality of the programmes offered, in addition to the significant impact on the scientific community, the world of practice and the society.
Our researchers Our researchers publish on leading journals, and their work has led to the winning of prestigious research awards. In 2019, Venice School of Management was awarded 7 European projects (1.5 million euros in total).
The creation of new knowledge is nurtured by world-class research, analysis of the business community, and industry and market studies that stimulate constructive relationships with companies and public administration.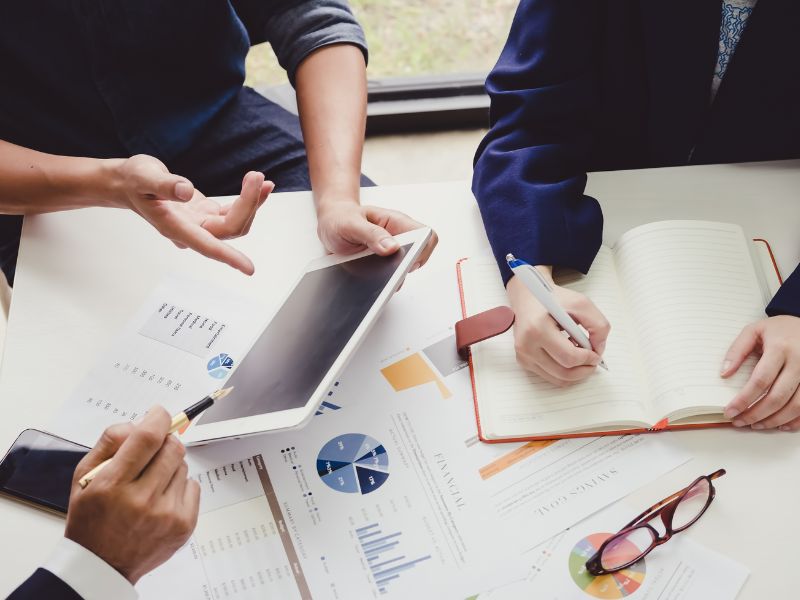 At Venice School of Management, we have developed several areas of expertise that are the focus of our research activities:
Innovation and entrepreneurship
Strategic innovation
Marketing
Internationalisation of enterprises
Banking and finance
Industrial relations
Labour law
Business History
Business performance analysis and accounting
New business models and sustainability
Arts and culture management
Data Analysis and Digital Transformation
Business organisation and networks
Sustainability management
Automotive industry and mobility innovation