Studying at VSM
By living at the San Giobbe Campus, students will be part of Venice School of Management as well as Ca' Foscari University, and will have the opportunity to reimagine their future to make a positive impact on today's world and begin a fulfilling career path.
Venice School of Management offers students the chance to include among their international experiences the attainment of a Double/ Joint degree chosen among a rich set of programmes with prestigious international Business Schools, and over 50 Erasmus programmes.
San Giobbe Campus
Our student front-office is available to:
welcomes new student
review and offer info about OFAs ('Obblighi Formativi Aggiuntivi' which means Additional Learning Requirements) and the requirements for access
allow recognition for the previous credits
offer support regarding study plans
provide the academic calendar and the dates for the test/exam sessions
Where to study in San Giobbe
Study room 1A, first floor (120 seats)
Hallway, rooms 1-5 and 6-11, ground floor and first floor (161 seats)
C1 complex, ground floor and first floor (48 seats)
BEC Library - available on reservation
Educational offer
Venice School of Management offers a wide range of educational programmes, including Bachelor's and Master's degrees, a PhD degree, post-graduate Masters and international degrees, all conceived to train future-forward leaders with a strong focus on innovation, a creative mindset and a human-centered approach.
As our mission states:
"Rooted in the history of Venice, our school is a nexus with the world, where local and global calls to action make our teaching innovative".
We want our students to take advantage of all opportunities our school can offer them to become change-makers, and empower them as future leaders.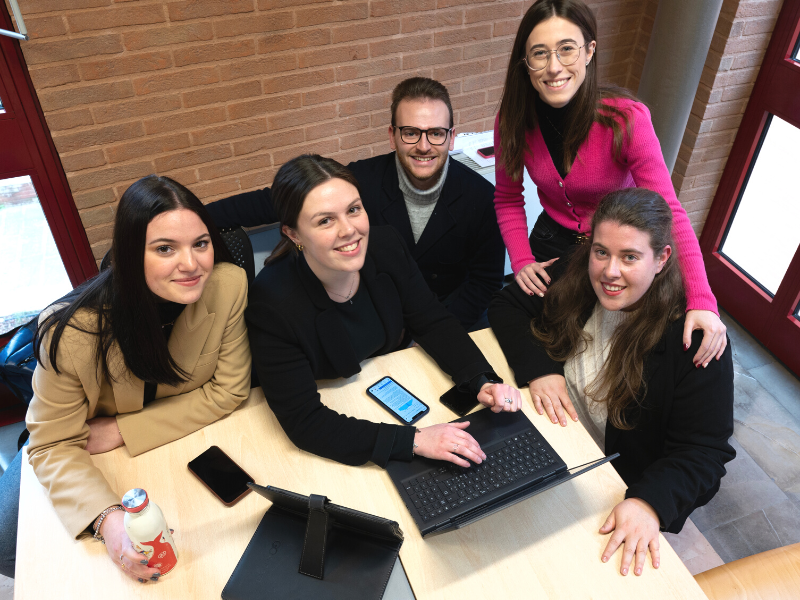 Why choosing VSM
We want to bridge ideas and people from all over the world and with different backgrounds, to make an impact on society.
Students joining Venice School of Management will have the opportunity to:
Study up-to-date management topics that reflect the complexity that modern organisations face
Engage in participating, experiential and immersive learning methods
Enjoy a rich set of international exchange programmes, all over the world
Practice how to connect with local communities, thanks to laboratorial activities that are designed with the collaboration of companies and institutions
Live in a one-of-a-kind campus, at the centre of a unique city, that bridges past, present and future