Open Access SBA research support
Open Access means sharing scientific knowledge through free and immediate access to research outputs and publications whose contents are available under an open licence allowing reuse.
Authors retain the copyright on their work but allow users to read, download, copy, re-use and distribute articles and data through specific re-use licences.

Open access is a sustainable and alternative channel of dissemination of research outputs compared to traditional paid scientific communication.
Open Access Models
Green Open Access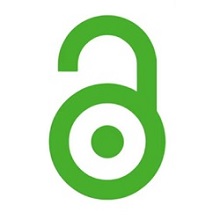 The author deposits the electronic version of his publication as allowed by the publisher (in compliance with any embargo) free of charge in an institutional or disciplinary repository.
To avoid copyright infringement, before depositing an article in a repository, check the publisher's policies in this regard:
version of the article allowed for deposit: pre-print or submitted (non-referenced version), post-print or accepted (peer-reviewed version), version of record or editorial (version with publisher layout)
type of re-use licence (Creative Commons)
any embargo period allowed before making the publication open.
Most of the publishing policies are available in the Sherpa/RoMEO database.
Ca' Foscari University of Venice supports Green Open Access and encourages the depositing of research products in the institutional repository ARCA (Ca' Foscari Research Archive) as explained in the Regolamento di Ateneo per il deposito nell'Archivio istituzionale e l'accesso aperto alla letteratura scientific [ITA] (University Regulations for depositing in the Institutional Repository and Open Access to scientific literature).
Gold Open Access
The author publishes the results of their research in fully open access journals or monographic series.
The publication is immediately accessible online in the publisher version and without embargo.
The publisher guarantees peer review and quality publishing services, for which in most cases fees called APC (Article Processing Charges) can be requested. Institutions provide facilities and funding programmes to help authors bear the costs of APCs.
Gold OA publications are distributed under open licences that allow ethical reuse and deposit in the institutional repository.
Other forms of Open Access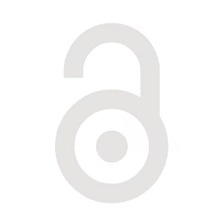 Diamond (or Platinum) Open Access
Like Gold Open Access, it provides for immediate and unembargoed open access publication of research results with a publisher guaranteeing peer review and quality publishing services, but completely free of charge without charging fees or APCs.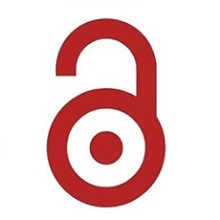 Hybrid (or Red) Open Access
It occurs when articles are published in open access, subject to payment of APCs, in hybrid journals where part of the content is open access and part is only accessible by subscription. The hybrid model, often referred to by trade names as open choice, however, generates so-called double dipping, i.e., the duplication of costs for institutions that bear the costs of publishing in open access (APCs) and the costs of subscriptions to access non-open access articles.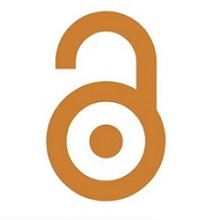 Bronze Open Access
The publication in free-of-charge, but not free, form exclusively on the publisher's site, without a clear re-use licence or a transparent statement of the licence and copyright. This prevents any ethical reuse and deposit in the institutional repository.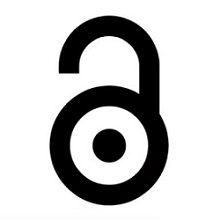 Black Open Access
The author shares a publication without an open licence or for which no re-use rights have been granted in violation of copyright. If exclusive copyright has been assigned to the publisher, it is illegal to deposit the editorial version of your contribution in the institutional repository or in academic social networks such as Research Gate or Academia.edu.
Useful tools for Open Access
Scientific publications are notoriously expensive. Access to subscription journal articles can be a burden not easily afforded and one is often tempted to use non-legal sites, such as Sci-Hub, to make free downloads.
There are, however, very effective legal tools that allow one to locate open access content available on the web during one's research or to find out whether one's own institution has access to the desired resource.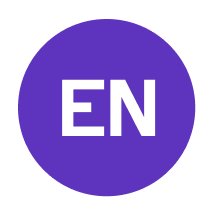 EndNote Click (formerly Kopernio): developed by Web of Science, it is a freely available plugin for Google Chrome, Firefox and Opera that makes it easier for researchers to find articles, as it not only allows them to retrieve open access versions of paid articles online, but also automatically detects which individual or institutional subscriptions a user already has, making it considerably easier to access the article.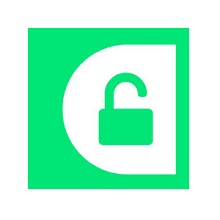 Unpaywall: a freely available extension for Google Chrome and Firefox that signals the existence of an open access version of paid articles (mainly contained in scientific or social science journals) through the presence of a green padlock. The extension is maintained by ImpactStory, a non-profit organisation that helps researchers know where their work has been cited, shared and saved.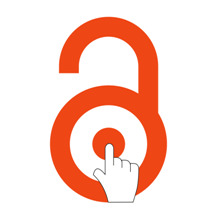 Open Access Button:a tool (also available as an extension for Chrome and Firefox) that indicates the existence of an open access version of an article, even a paid one, by searching in the following repositories: Unpaywall Data, Share, CORE, OpenAIRE, Dissem.in, Europe PMC, BASE. If the free version of the article is not found, Open Access Button offers the user to send a message to the author proposing to share the article. Open Access Button, supported by SPARC, is a project that is part of OA.Works.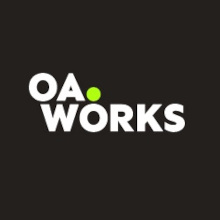 Share Your Papers: a tool for authors to check which versions of their document can be shared in open access.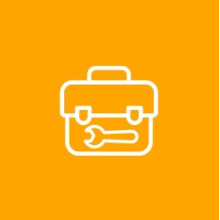 oabooks-toolkit: the toolkit aims at helping authors better understand how open access book publishing works and increasing confidence in this publication model.
Open Access at Ca' Foscari University of Venice
The University uses the following open access platforms:
Digital Archives


ARCA: institutional open access repository
Thesis archive: an open-access repository containing PhD theses discussed since 1 January 2010 and Master's degree theses and old dissertations submitted since the 2012 summer session
Phaidra: a platform adopted by Ca' Foscari University of Venice for long-term archiving of digital objects and collections

Edizioni Ca' Foscari (ECF): Ca' Foscari University's open access digital university press, which publishes journals and books accessible online in full and free of charge in all areas of academic research, with a particular focus on the humanities and languages, to foster the dissemination of research results in the scientific community and access to knowledge and inclusion in knowledge processes. Edizioni Ca' Foscari promotes the principles of Open Access by adopting both the Diamond and Gold models, which ensure direct and immediate accessibility to published content.
Last update: 05/12/2023