News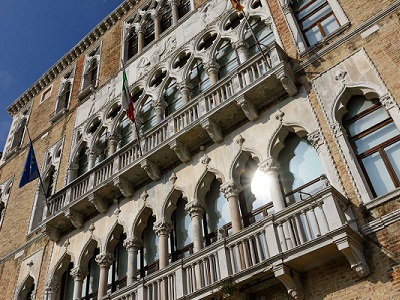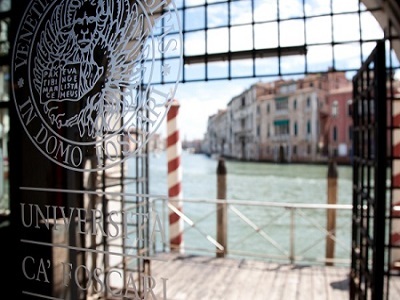 Ca' Foscari University, recognizing Open Science as one of its guiding principles, has adopted an Open Science Policy. Through these guidelines Ca' Foscari encourages and promotes open access to publications and data, the reusability of research outputs and is committed to setting up the infrastructures and developing the skills necessary for the dissemination of Open Science.
The departments of Economics and Management and BEC (Economics and Management Library) will organize an event in memory of Professor Gianni Toniolo and his contributions in the field of the history of the Italian economy. The event will be held on 1st December 2023 at 11 am in Sala Partesotti (Economic Campus, San Giobbe).
Science and Technology Library, with DAIS and AFNI (Association of Italian Nature Photographers), organizes the presentation of the docu-film LUPO UNO, winner of the RAI Award at the 71st Trento Film Festival and which will be followed by a round table. The event will take place on 12 December 2023 at 2 pm at the Danilo Mainardi Auditorium of the Scientific Campus.
Events and exhibitions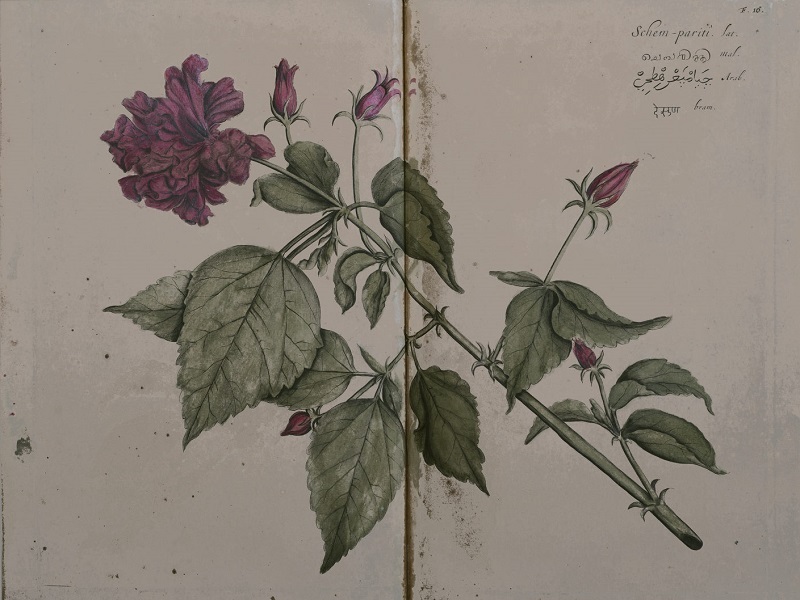 To enhance their collections, the University Library System organizes the exhibition of precious and ancient books and documents in the University spaces.
All the exhibitions are curated by the Historical Fund.
Venice libraries
Venice and its territory have many libraries attended by residents, scholars, national and international researchers In addition to the university libraries (Ca' Foscari and IUAV).
Find out their services and the opening hours:
Other libraries