Trials and new electronic resources
The Library System encourage the purchase of resources in electronic format in order to provide students and researchers documents that are updated, scientifically authoritative and always accessible even remotely according to the University's sustainability policy.
Trials are periodically activated to allow students and researchers to test new databases and other resources.
Depending on the appreciation and the costs, some of these resources become part of the University collections. For this reason any feedback is very useful in this selection process.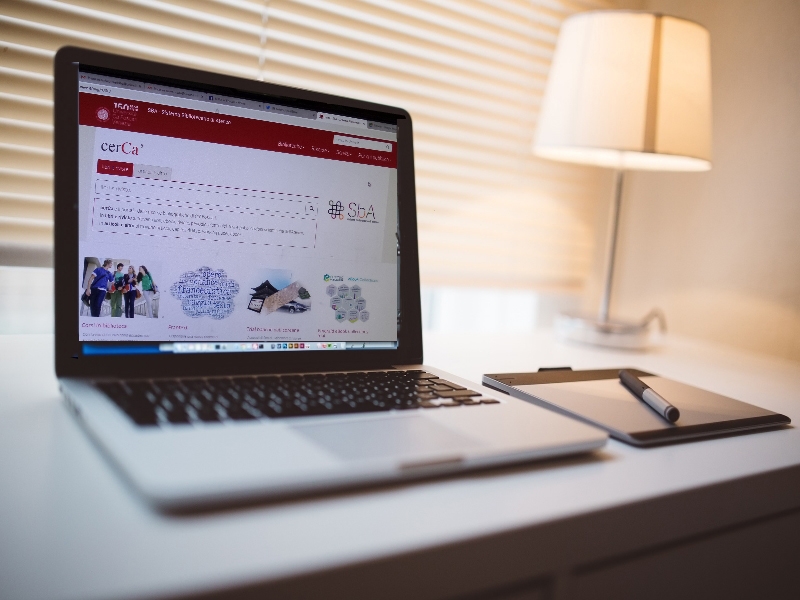 Trial
To request information and send comments and feedback on the resources under trial, write to sfx@unive.it.
Ongoing trials:
Al-Ahram Digital Archive: a trial to this resource is available from 30 May to 24 July 2022. Al-Ahram ("The Pyramids") is one of the most renowned Egyptian newspaper. The digital archive collects almost 150 years of this important resource of Arab culture (all issues from 1875 until today) and offers a research experience advanced and the possibility of searching the text. For more information you can consult the user guide.
JSTOR - Journals: until 30th June 2023 free access during the COVID-19 pandemic to: Archive Journal Collections, Thematic Collections and Primary Source Collections. To know the accessible titles, consult the list of journals at the bottom of the page. You can find the link to the resource in the URL column of the file excel.
These resources are accessible on the University network.

List of the most recent acquisitions and news:
The resources are accessible on the University network and remotely. In order to consult these resources from home, you need to connect to the University network by following the instructions on the page Remote access to electronic resources.
Last update: 25/05/2022