"Here in Venice, a city where culture and sustainability are drivers that open up doors for the future, with our School we aim to create and share knowledge to bridge ideas, and train minds that can fill the gaps created by the digital revolution - a scenario where economic growth is inextricably intertwined with social development"
Anna Comacchio, Dean of Venice School of Management
We design our course offering with the strategic guidance of an International Advisory Board and engage with top academics and innovative leaders and practitioners. Our aims are to give students the chance to effectively tackle the challenges that society will ask them to face, to make a positive impact and, at the same time, be ready to embrace their future and become the next generation of managers.
As stated in our mission, at Venice School of Management, we view our school as a nexus with the world, where teaching, research and engagement with practice respond to global as well as local calls to action.

Our campus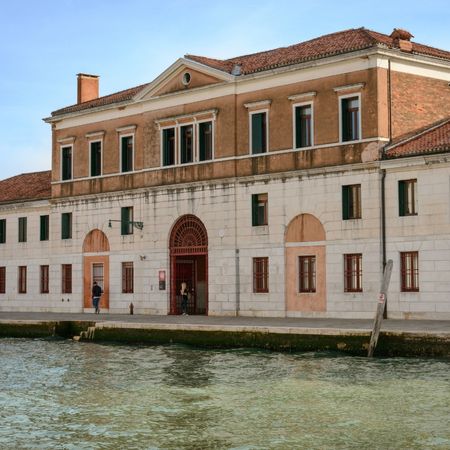 By studying at the San Giobbe Campus located in Venice, close to the northern side of the lagoon and the railway station, students will be part of Venice School of Management, the second oldest business school in Europe and the first in Italy.
By living in one of the most beautiful cities in the world, that bridges past and future, students will have the opportunity to imagine their future, to make a positive impact on today's world and to begin a fulfilling career path.
Venice School of Management offers students the chance to include, among their study experiences, the attainment of a Double/ Joint Degree chosen from a rich set of programmes with prestigious international Business Schools, and over 50 Erasmus programmes.
San Giobbe Cannaregio 873, Fondamenta San Giobbe, 30121 Venezia