EU funding for education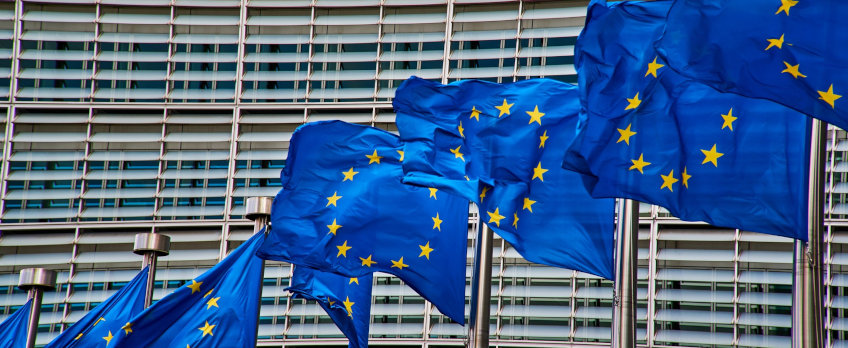 The Projects Unit of the International Office, cooperating with the Research Units or the Educational Programmes Offices of the Departments, supports faculty members and researchers in submitting and managing applications for funding within the framework of the Erasmus+ 2021-2027 Programme.
Erasmus+ is the EU's Framework Programme to support education, training, youth and sport in Europe.
Funding opportunities Erasmus+ actions
We present here the main funding opportunities available for all faculty members and researchers at Ca' Foscari to support their project proposals education and training. This section includes a brief description of the Erasmus+ actions and links to official websites.
Project design and management
This informative section provides guidance on how to approach the Erasmus+ Programme: how to choose the right action, write a proposal, identify supporting Units within the University, and manage a project once it has been funded.
Dissemination of Results
We provide here a detailed list of fundings Ca' Foscari University gained and managed within the framework of the Erasmus+ Programme 14-20 and 21-27, together with their main features.
Last update: 16/06/2023