Founded on August 6, 1868 as the "Scuola Superiore di Commercio" (Advanced School for Commerce), Ca' Foscari was the first Italian institution to deal with advanced education in Business and Economics. The original main office is still found in the grand gothic palace "volta de canal" (on the bend of the Grand Canal), in the heart of Venice.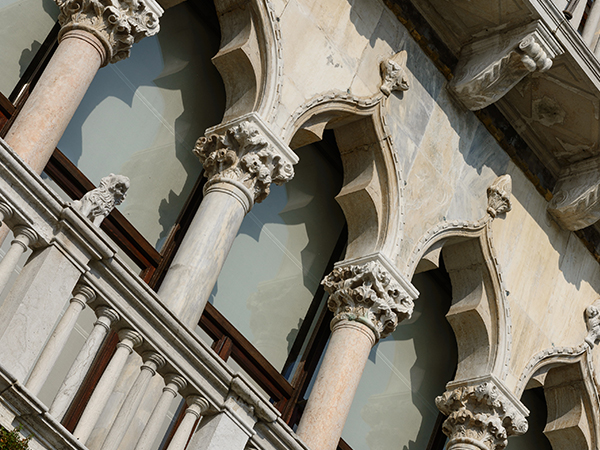 Ca' Foscari Charter
Principles, funtions and organization of Ca' Foscari University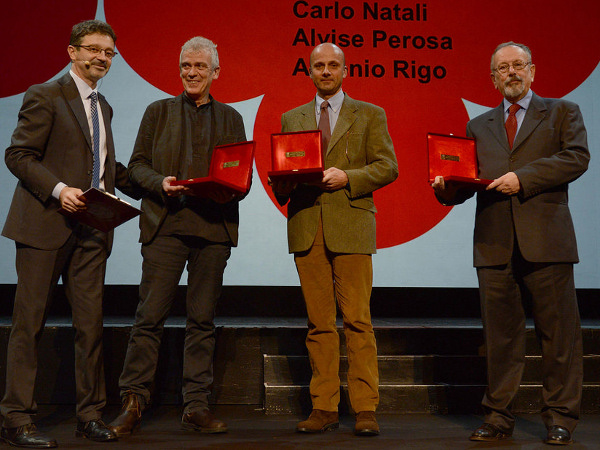 Distinguished academics, key cultural, social, economic figures, researchers, students… Discover all those who received an award from Ca' Foscari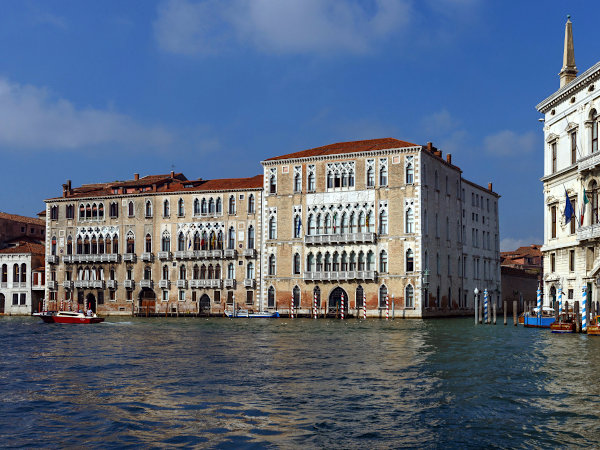 Ca' Foscari is committed to environmental protection, community well-being, social equity and economic development, with particular attention to training and research on sustainability issues.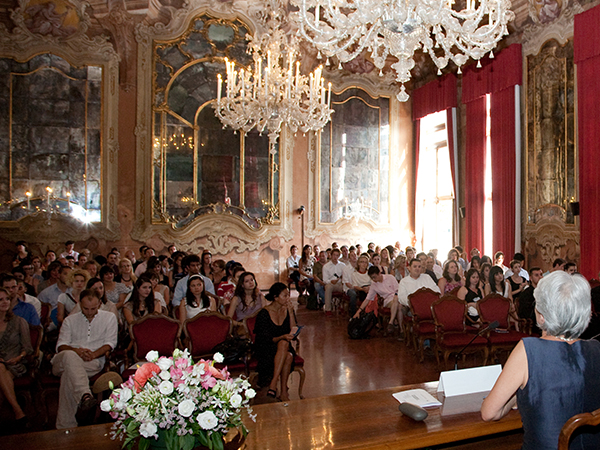 Ca' Foscari's lecture rooms and halls are the ideal setting for exhibitions, and scientific and cultural events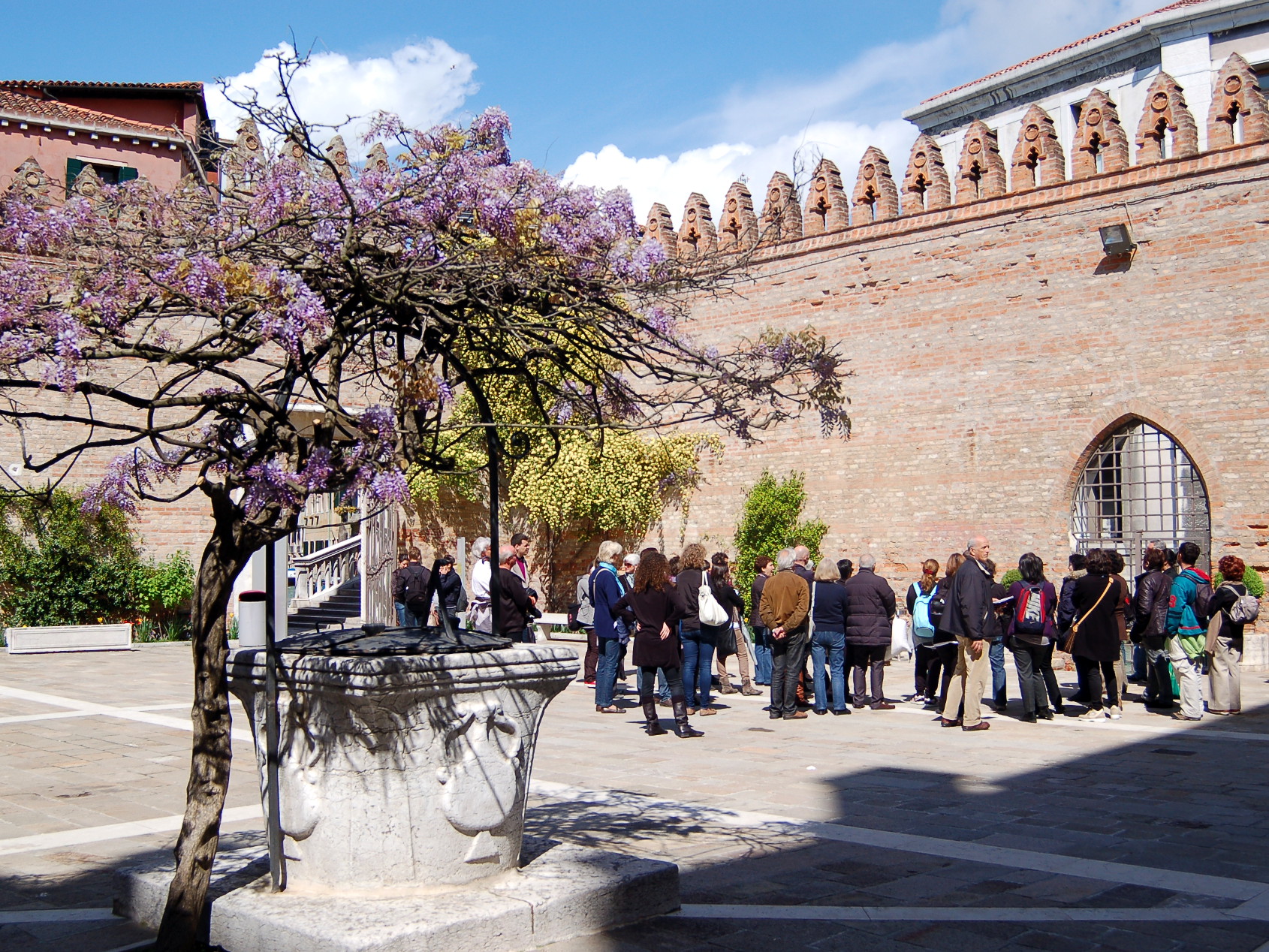 This is a service providing guided tours to get to know the University's historical palaces in Venice