Founded on August 6, 1868 as the "Scuola Superiore di Commercio" (Advanced School for Commerce), Ca' Foscari was the first Italian institution to deal with advanced education in Business and Economics. The original main office is still found in the grand gothic palace "volta de canal" (on the bend of the Grand Canal), in the heart of Venice.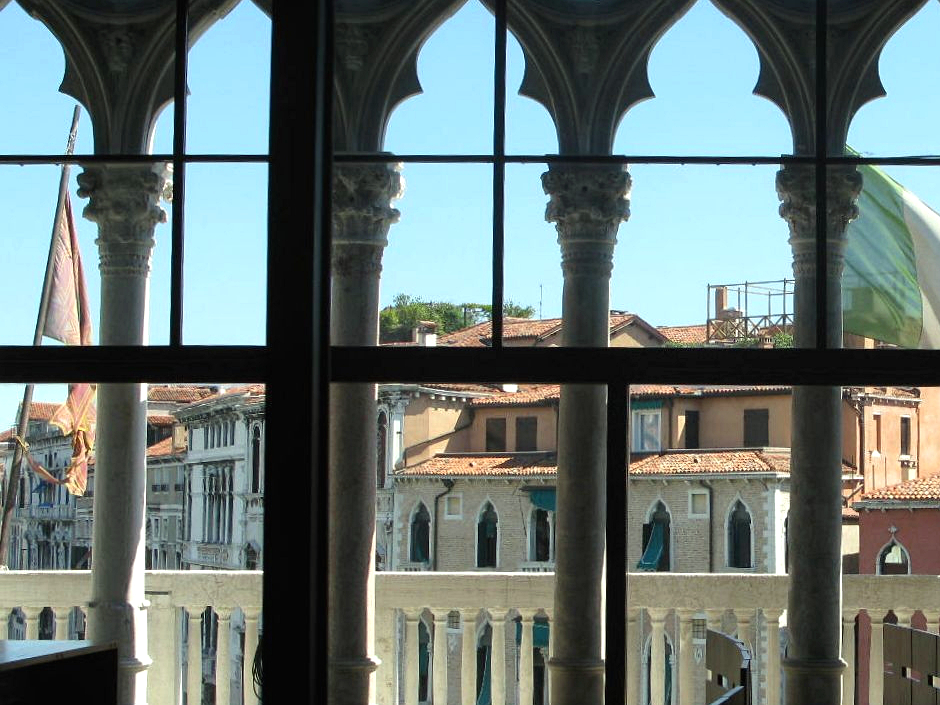 Promote scientific advances and encourage a transformative learning experience, attract a diverse and international community of scholars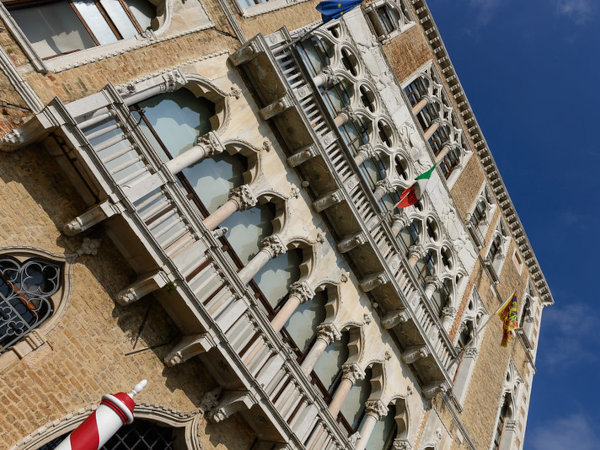 Ca' Foscari University participates in international rankings together with a significant part of the best universities in the world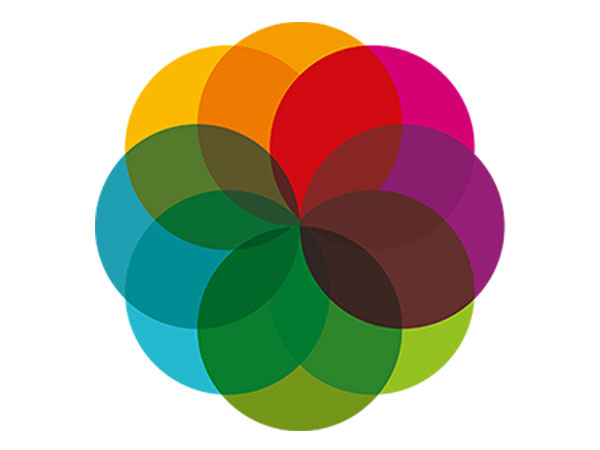 Ca' Foscari is committed to environmental protection, community well-being, social equity and economic development, with particular attention to training and research on sustainability issues.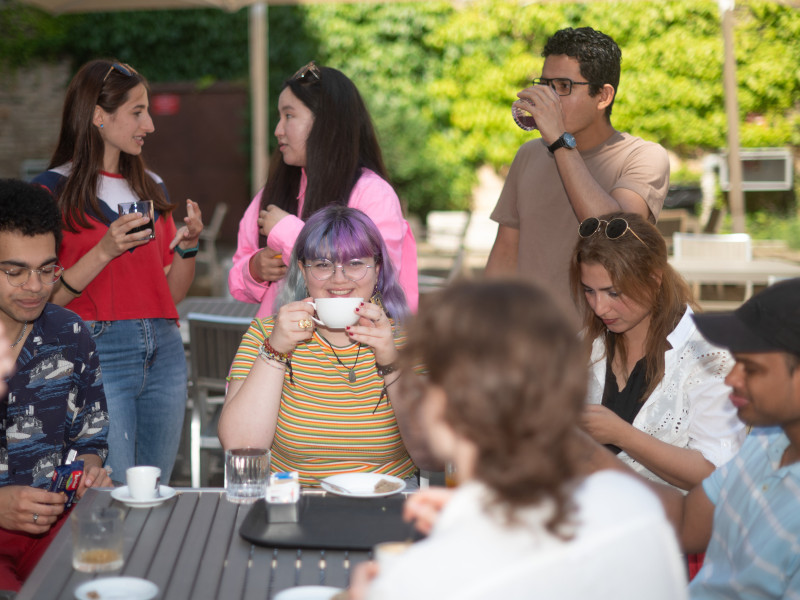 Experience culture and sports activities with Ca' Foscari and take part in the many events that the University organises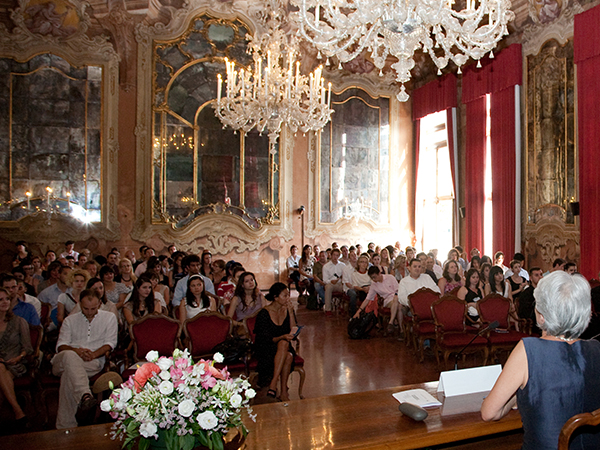 Ca' Foscari's lecture rooms and halls are the ideal setting for exhibitions, and scientific and cultural events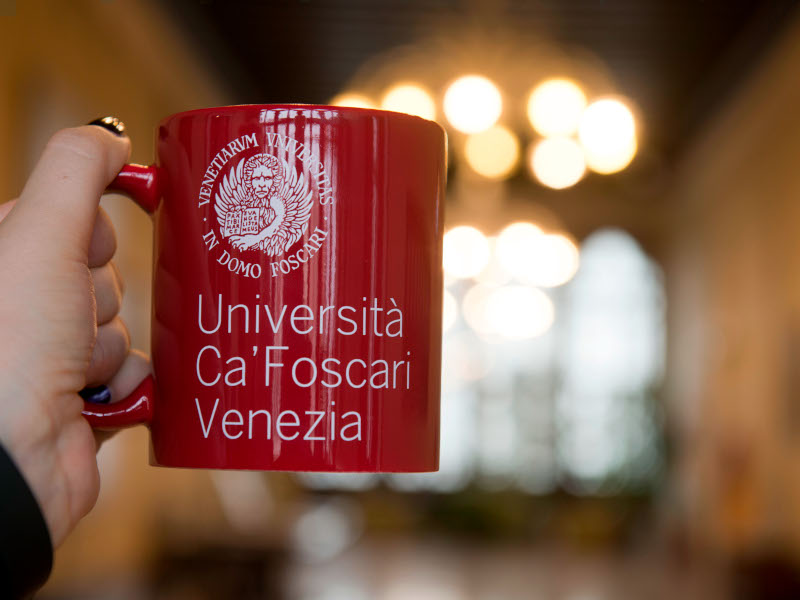 The official merchandising is on sale in the shop at Ca' Foscari palace in Venice and on the e-commerce website