International experiences
Choose Ca' Foscari and become part of an international community where you can get to know students of other nationalities, attend conferences held by experts and professors from the most prestigious universities in the world, attend courses taught in English, widen your learning with additional language courses, spend time studying or doing an internship abroad in Asia, Europe, the United States and Latin America. If you would like to broaden your learning experience in an international city, you can choose among the proposals and activities offered by the Ca' Foscari School for International Education.
Discover all the opportunities Ca' Foscari offers!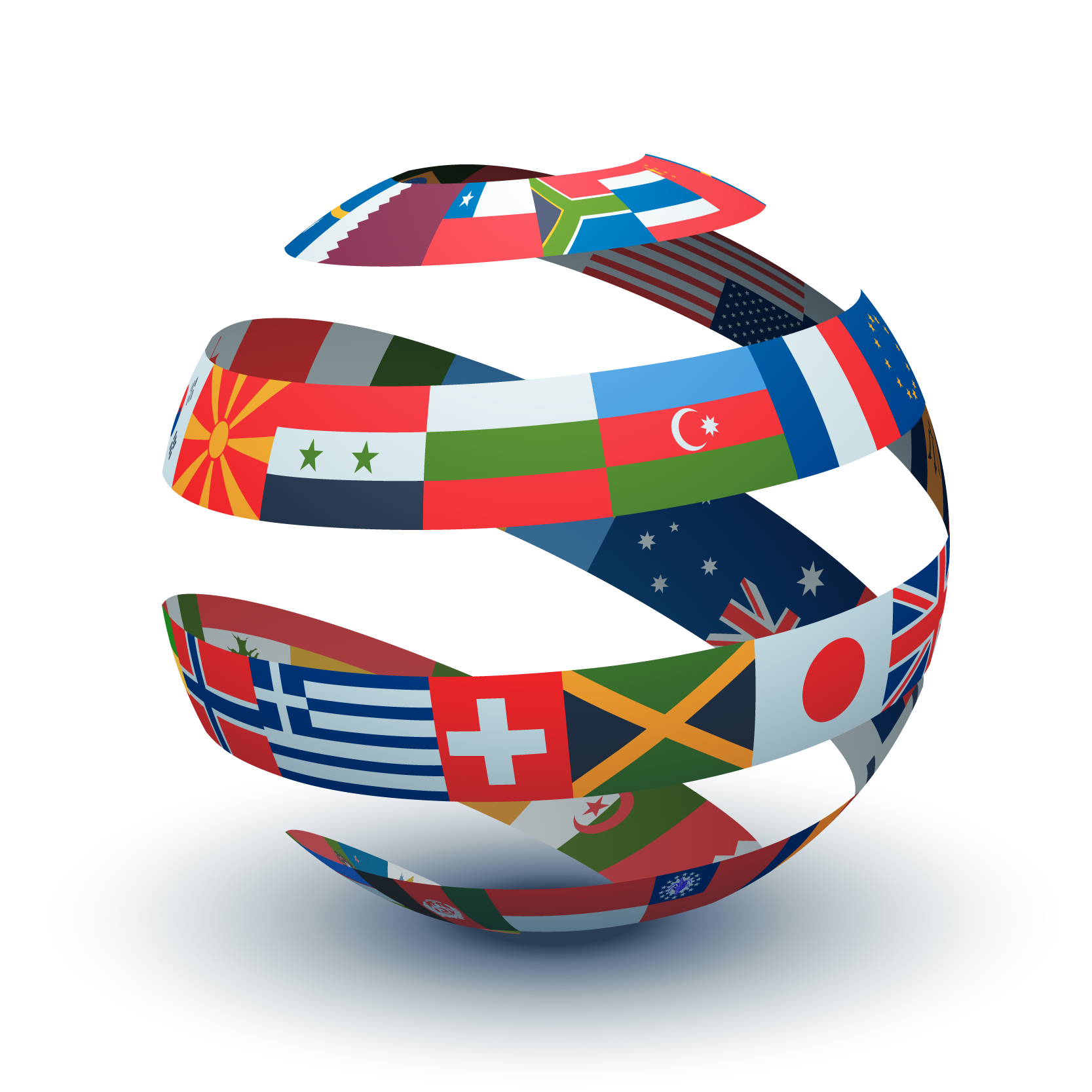 Study periods abroad in over 70 Countries
Thanks to over 650 cooperation agreements between international universities and Ca' Foscari, you can spend some time studying abroad in over 70 Countries all over the world. Every year, more than one thousand Ca' Foscari students take advantage of University outgoing mobility programmes: Erasmus, Overseas, visiting students and even more opportunities.
The University's effective internationalization programmes have resulted in a significant increase in funding allocated by the Ministry of Education, Universities and Research which has supported Ca' Foscari student mobility programmes with funds for one million Euros.
Internship abroad
Not only does Ca' Foscari offer study programmes abroad, but it also organises worldwide work experience in collaboration with leading institutions, organisations and businesses.
To discover all the opportunities for internships and placements abroad, please refer to the Career Service portal.
Ca' Foscari School for International Education
To broaden your learning experience, refine your language skills, attend extra-curricular courses on topics that inspire you, and experience living in close contact with international students, you can participate in the activities offered by the Ca' Foscari School for International Education.
Among many activities, the school offers a range of extra-curricular interdisciplinary learning opportunities in English or Italian, which are transversal to University courses and aimed at widening students' experience of culture, art, science and the Italian and local socio-economic system.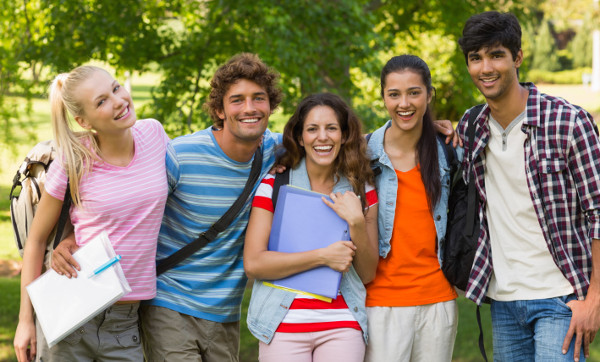 Last update: 04/07/2023