Graduation day

Graduation Day – 2020/2021 extraordinary graduation session
The Graduation Day for the 2020/2021 extraordinary session will be held in Piazza San Marco on Wednesday 4 May 2022.
More information is available on the Programme page.
Graduation Day – 2020/2021 additional extraordinary graduation session and 2021/2022 summer graduation session
Graduates from the additional extraordinary session ("extraordinary session bis") and the summer session will participate in a Graduation Day in St Mark's Square after the summer holidays. The date will be announced at least a month before the event in order to allow graduates to make the necessary arrangements.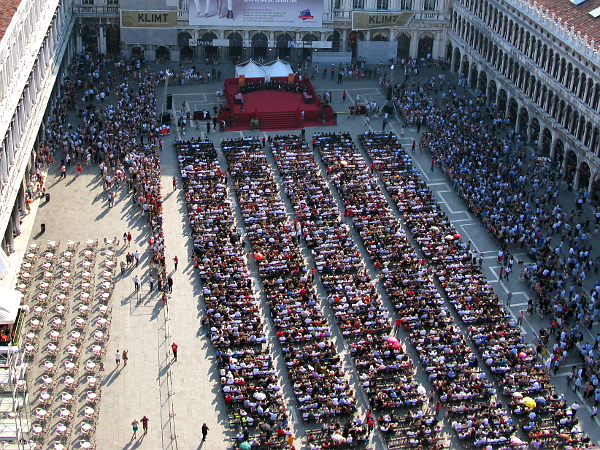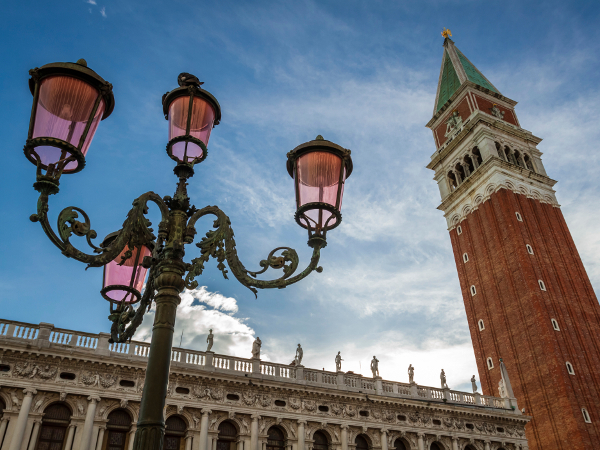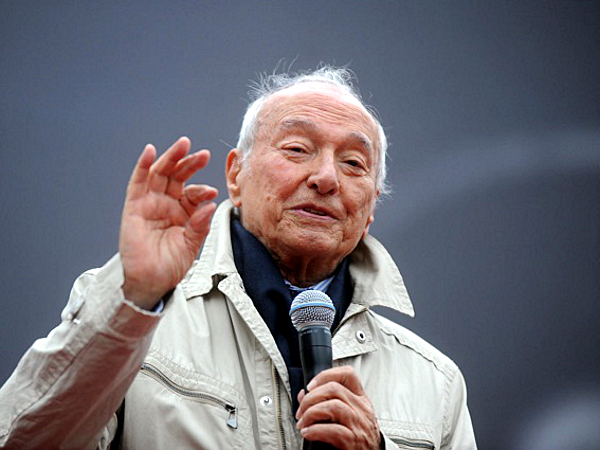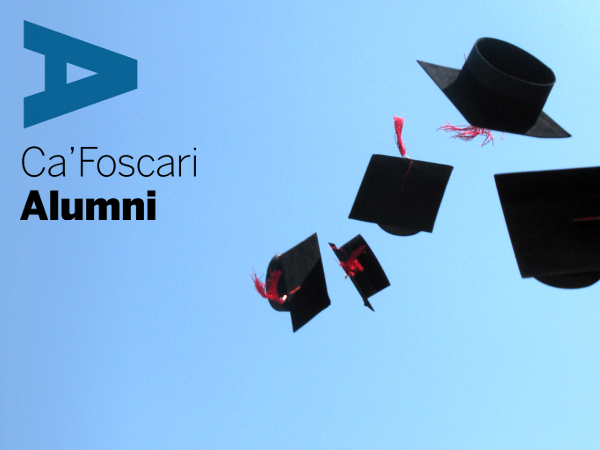 Last update: 17/05/2022