Funding programmes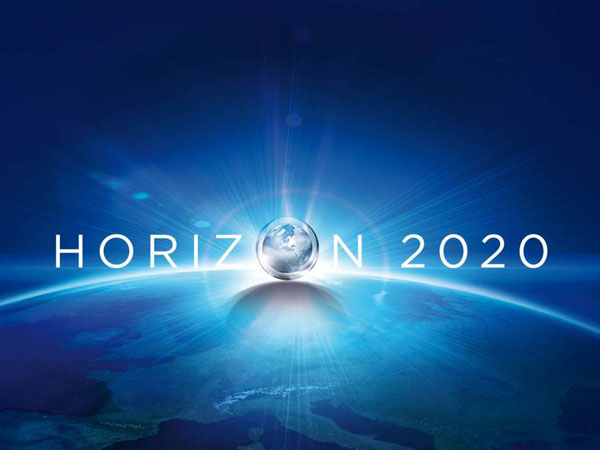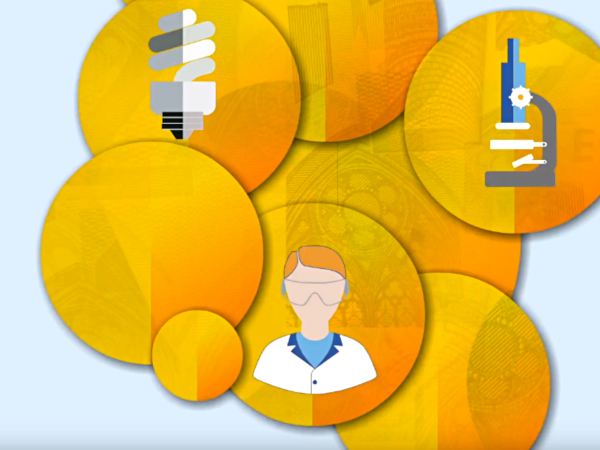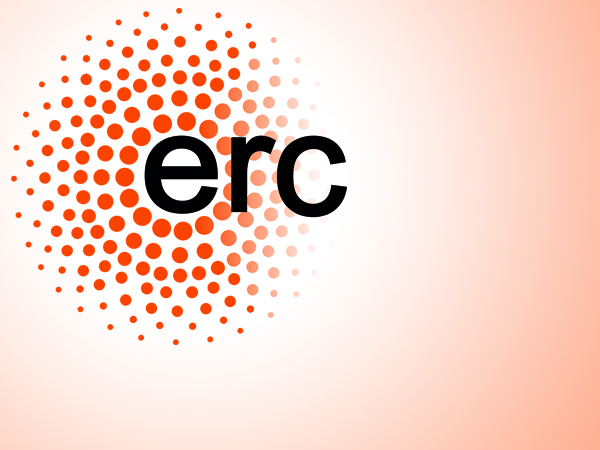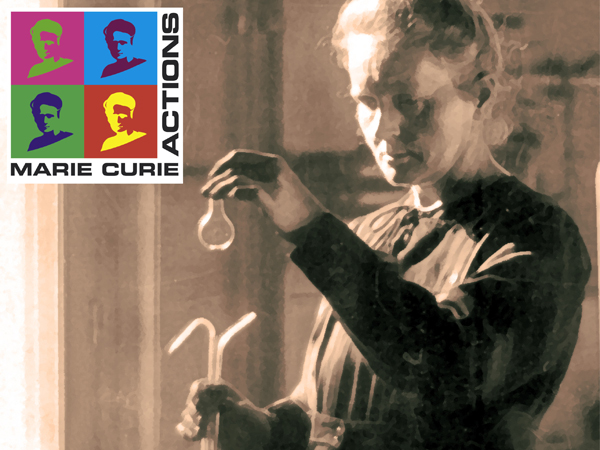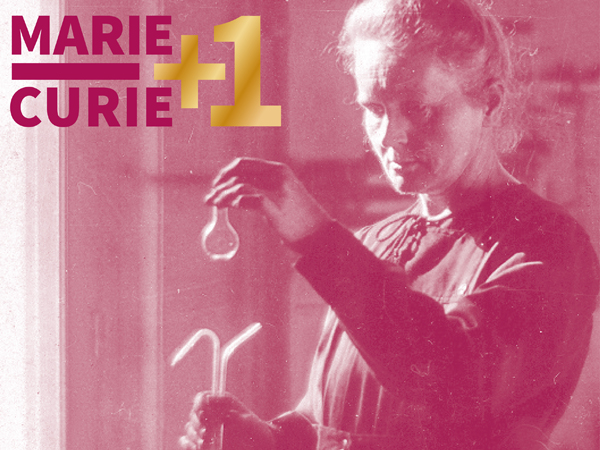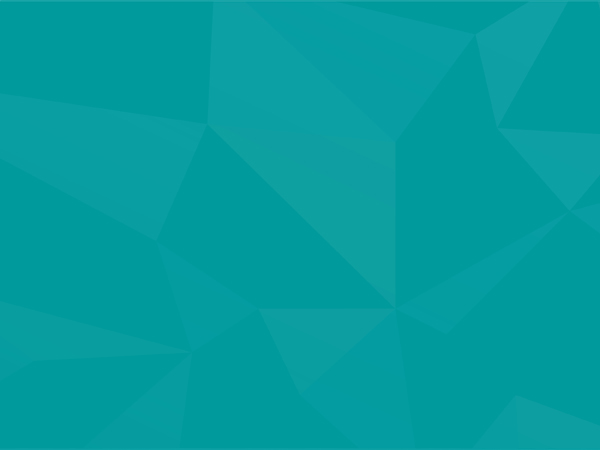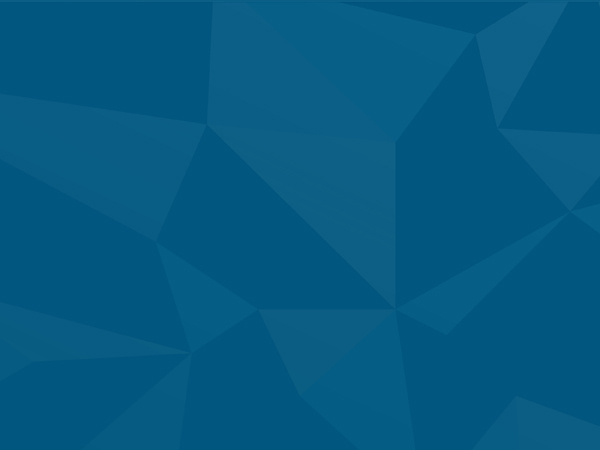 Discover our funded projects
Find our international funded projects since 2007 and meet ur fellows and grantees. For each project you may get further information thanks to a dedicated detailed info-sheet.
Research themes
Contact us in order to discover all the disciplines covered by our professors and researchers and the reference persons who will help you to develop your research proposal.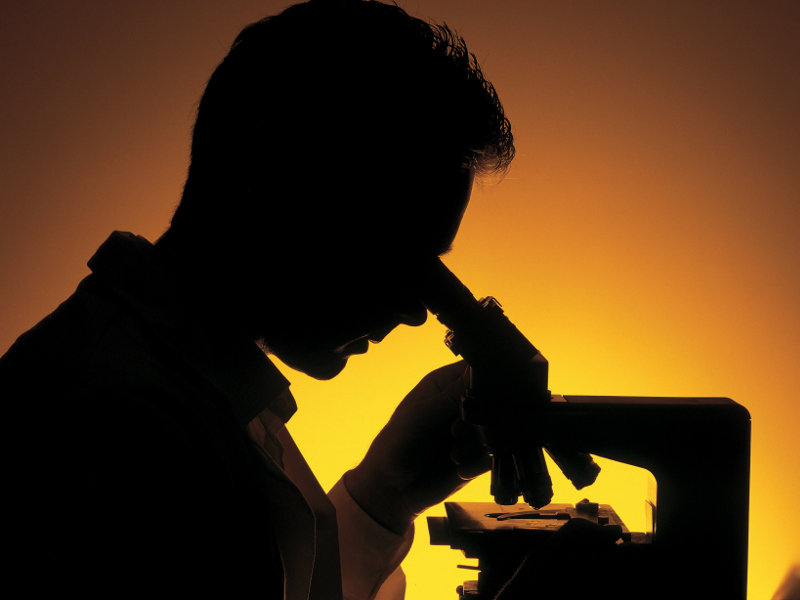 Chemistry, Nanotechnology and Advanced Materials
Ca' Foscari combines traditional areas and integrated studies, both theoretical and experimental, and a special focus on Nanoscience and Nanotechnology. New molecules, reactions and processes are investigated to apply them in various industrial and production fields, also suitable for health and environment protection.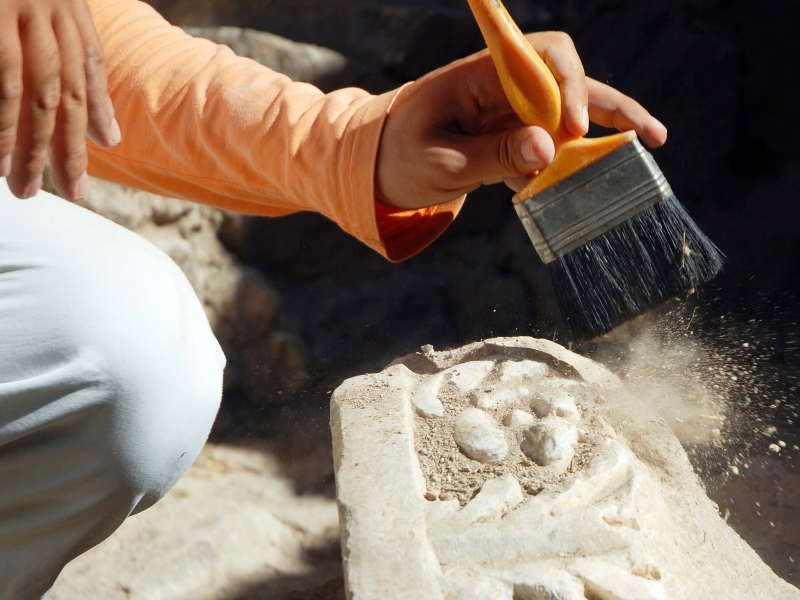 Cultural Heritage and Cultural Production
Ca' Foscari and Venice are a unique context where to develop research on Art, Culture, Conservation, Maintenance and Management of Cultural Heritage. We offer an interdisciplinary approach within the branches of Cultural Production and Performing Arts, Restoration Technologies, Economics and Management of Cultural Activities.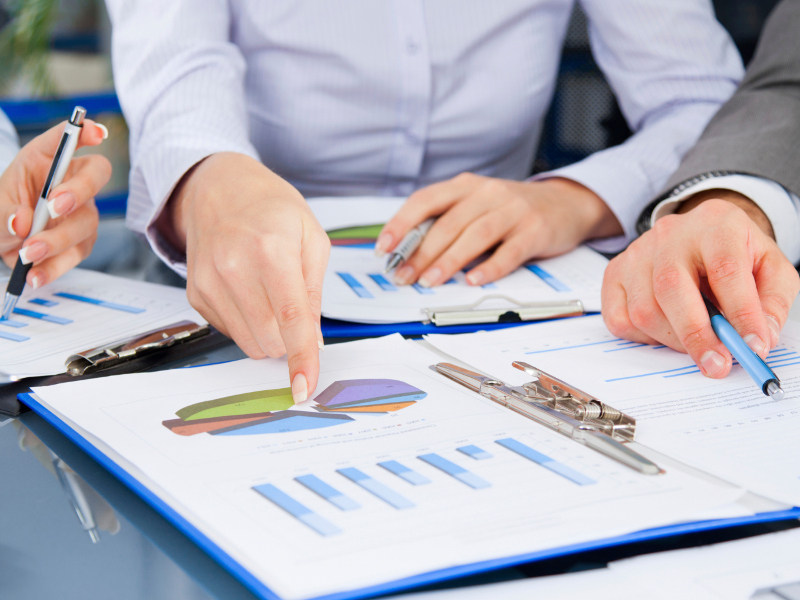 Economics and Management
We address the present complex global economic environment, investigating not only economics and finance, but also legal and social issues, as well as quantitative analysis and development of decision making tools. Furthermore, we foster entrepreneurship and leadership for new enterprises, the management of companies of any size, type and field of activity.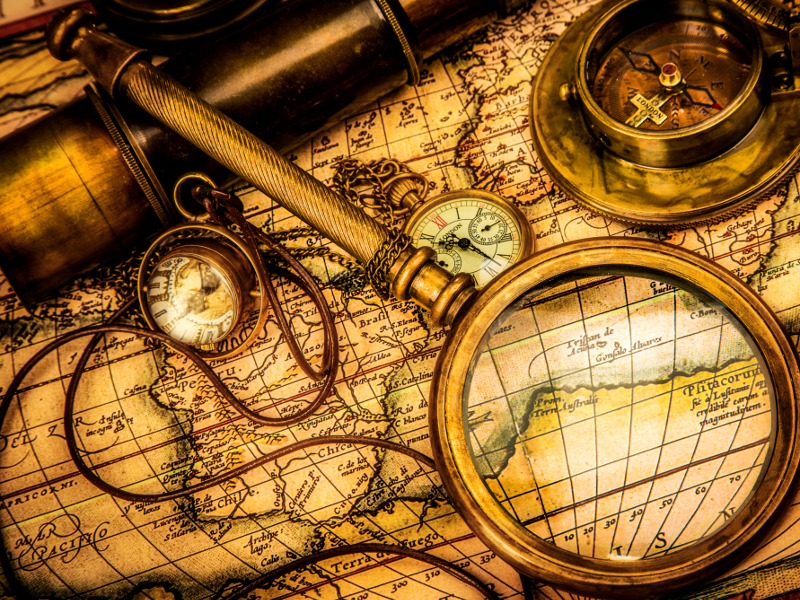 Languages and Literatures
We study and teach more than 40 languages, with a special focus on Eastern literatures, languages and cultures. we also carry out research in Linguistics, Comparative Linguistic and Cultural Studies as key intellectual tools for research of a theoretical nature, as well as for an effective understanding of our increasingly more multilingual and multicultural societies.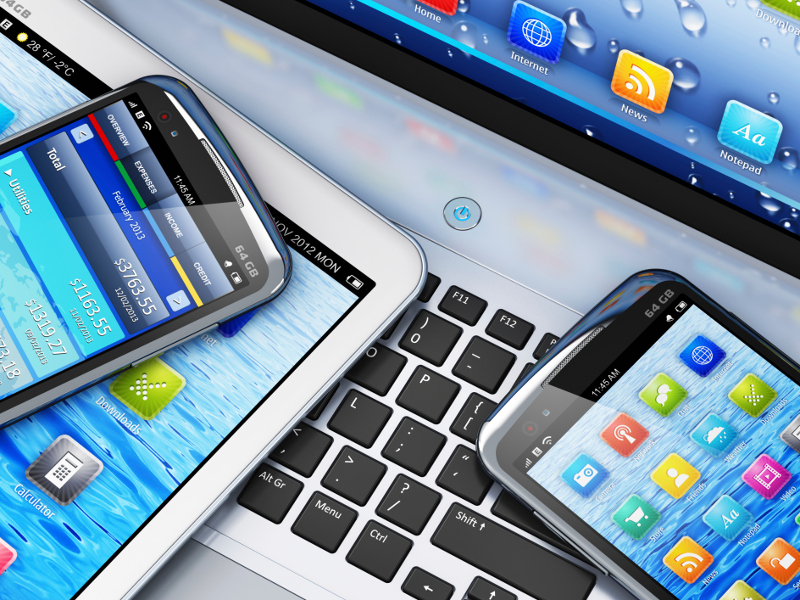 Information, Communication Technology and Digital Humanities
Ca' Foscari implements and develops research on the methodologies for planning and evaluation of systems and computer systems. ICT research is focused on distributed and pervasive systems, Digital Humanities, Data Management., Artificial Intelligence, Bioinformatics, Programming Languages and many other aspects of Computer Sciences.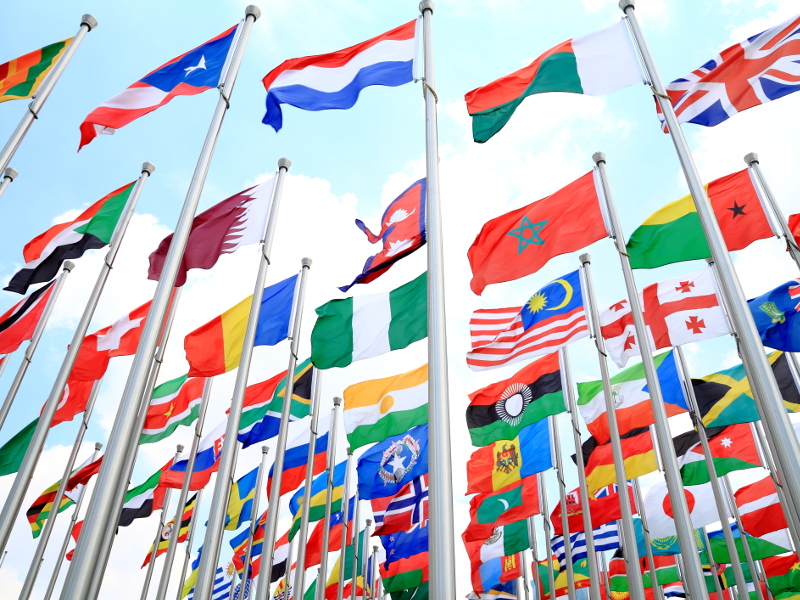 History and Anthropology
A focus on the social perspective highlights our studies on the history of society in the broadest sense (structure, behaviour, public opinion, political groups, culture etc.) Much attention is also given to disciplines in their historical dimension such as Anthropology, Geography, Economics and Demographics, outlining the emphasis on interdisciplinary preparation.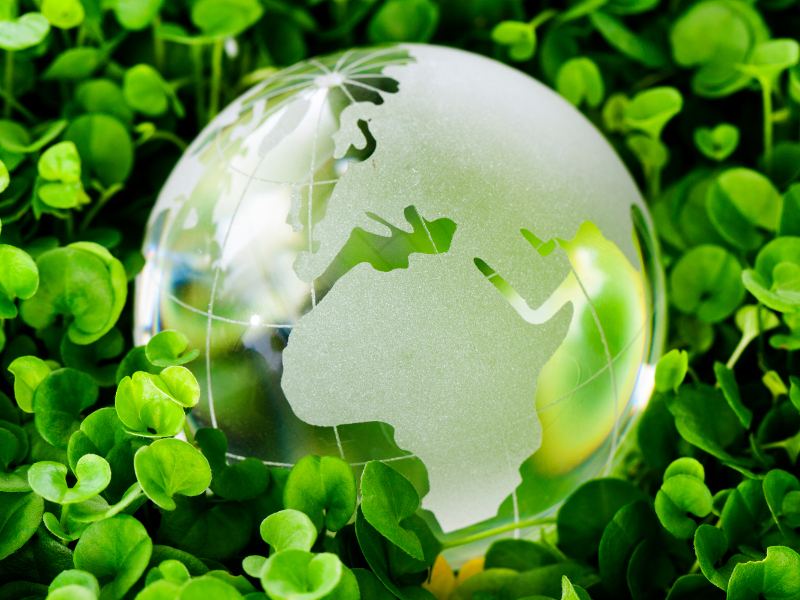 Sustainability, Environment and Marine Sciences
Ca' Foscari promotes interdisciplinary research on the most challenging global issues (Environment, Ecology, Sustainability, Social Development). Our main research themes are Biology, Renewable Energy Sources, Ecology, Environmental Processes, Redevelopment And Technologies, Earth Science, Maritime Studies.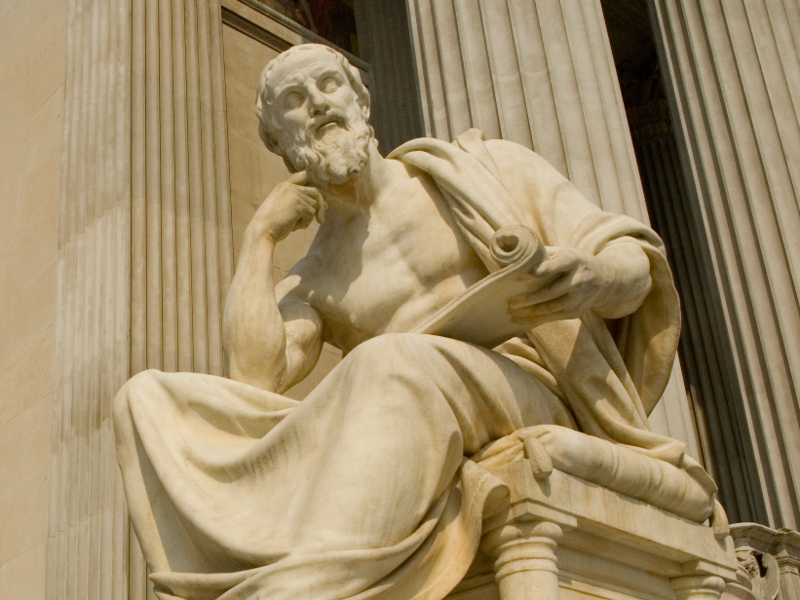 Philosophical Sciences, Civilizations and Social Innovation
The main focuses on philosophic research are History of ancient to contemporary Philosophy, Philosophy of religion, Esthetics, Philosophy of psychology, Philosophy of education and much more. Furthermore, our international reputation is increasing thanks to its excellence in Civilization Studies and Social Innovation.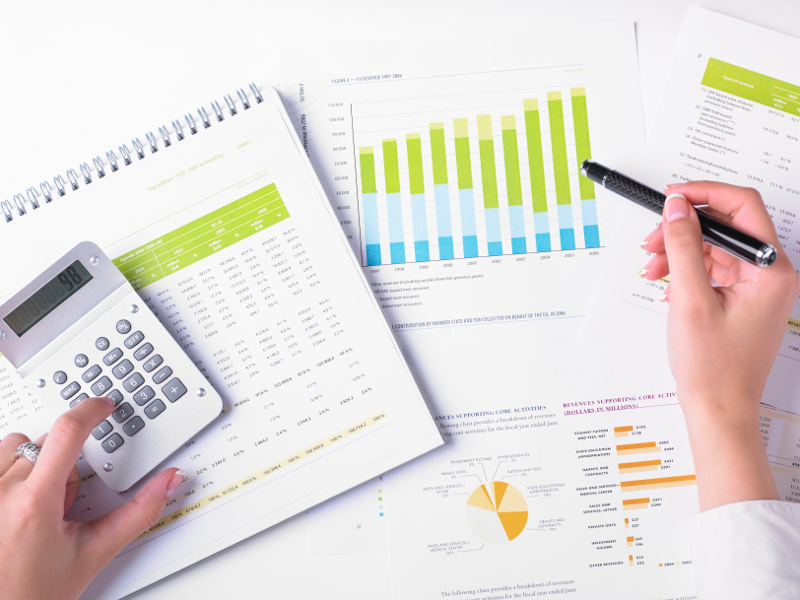 Mathematics and Statistics
Ca' Foscari promotes research in various areas of pure and applied mathematics and statistics, also boosting interdisciplinary cooperation with . Our teaching staff have published scientific articles and text on leading scientific journals and participated in national and international conferences.
Last update: 04/07/2023