Ca' Foscari is highly committed to achieving excellence in research, developing international partnerships, nurturing talents, and funding promising researchers.
The Institute for Global Challenges (IGC) is a centre for advanced studies that brings six individual Research Institutes, focused on societal, economical, and environmental challenges, under one roof to ensure synergies, resources optimization, and increase research impact.
IGC regards itself as a leading-edge, stimulating environment for scientific exchange and cross-fertilization between disciplines and geographic locations. IGC promotes an interdisciplinary approach to research and aims at finding competitive research solutions to the challenges faced by our society, by leveraging international funding opportunities.
Global@Venice: a Marie Skłodowska-Curie - COFUND project
Boost your research career: 15 post-doc incoming fellowships are available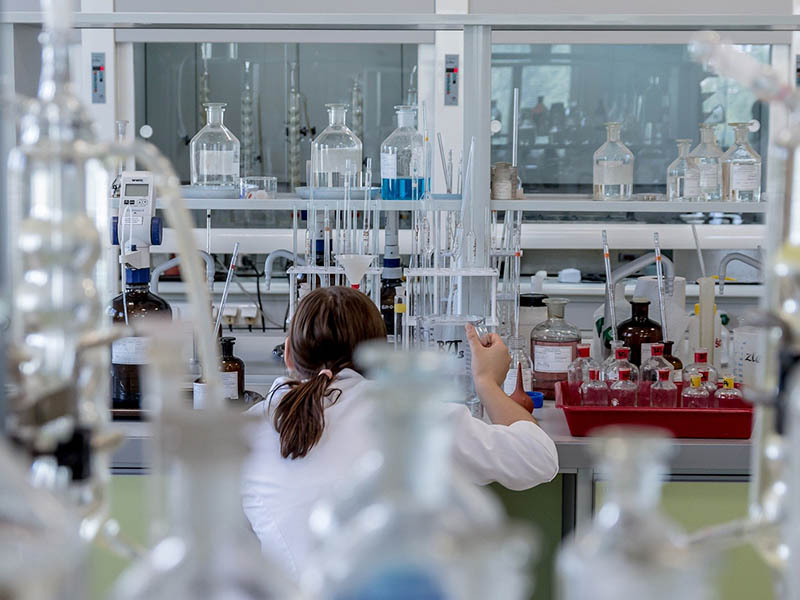 The "GLOBAL_AT_VENICE - Research and Training for Global Challenges" - G@V is a new 60-month Fellowship Project to offer a truly international, interdisciplinary and inter-sectoral training to 15 Fellows coming from all over the world.
Two international calls will be launched from 2021 to recruit brilliant researchers, who will have the chance to work for 24 months on one or more of the six multidisciplinary research areas of Ca' Foscari's Institute for Global Challenges.
The programme is jointly funded by the European Union (Grant Agreement no. 945361) and Ca' Foscari University of Venice through the Marie Skłodowska-Curie Actions COFUND scheme and is implemented together with an innovation ecosystem of 28 strategic partners, where fellows will have the opportunity to do secondment or research and training activity.
News
Climate scepticism is growing four times as fast as pro-climate content on Twitter, according to a new paper published today in Nature Climate Change by The Alan Turing Institute that features the collaboration of Ca' Foscari University of Venice.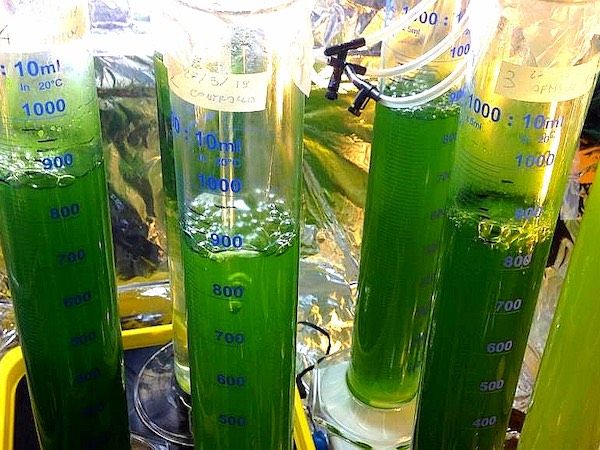 Ca' Foscari University of Venice has developed an eco-friendly process that enables the full use of wine lees and of the sludge resulting from wastewater treatment. This circular economy process can be managed directly by wineries and reduces disposal costs.
Get involved: join a Research Institute
If you are a researcher at Ca' Foscari or at a Research Centre linked
You can express your interest to join one or more Research Institute anytime.
For the research staff of Ca' Foscari only a one-off membership fee of 100€/year will be charged on the individual budget for research.
You will be guided step-by-step by a dedicated scientific staff in the process of identifying the best Institute for you. The staff will support your research fund raising. The staff is made of scientific coordinators and a pool of PhDs with proved knowledge of national and European grant writing.
To express your interest, please fill in the form (if you are interested in joining more than one Research Institute, you are invited to fill in as many forms as the number of Institutes you would like to join).
If you are not a researcher at Ca' Foscari
If you are a researcher not from Ca' Foscari University and eager to collaborate on a project proposal, you can express your interest by writing to: global.challenges@unive.it
For partnerships, collaborations or further queries and info concerning the Institute for Global Challenges, please contact the International Research Office: research@unive.it