Reference service and research support Economics and Management Library (BEC)
Bibliographic reference
This service can offer assistance:
if you need to find an up-to-date bibliography on a subject for the purposes of study and research
if you want to learn how to use bibliographic sources, databases, electronic resources and other research tools available in the library and online.
If you need:
a bibliographic reference, both in-person and from remote, write to consulenzabec@unive.it: a specialized librarian will provide assistance in choosing and using electronic resources
a bibliographic search, fill in the online form [ITA]. Please complete the form thoroughly and in detail to help the librarian who will carry out the search.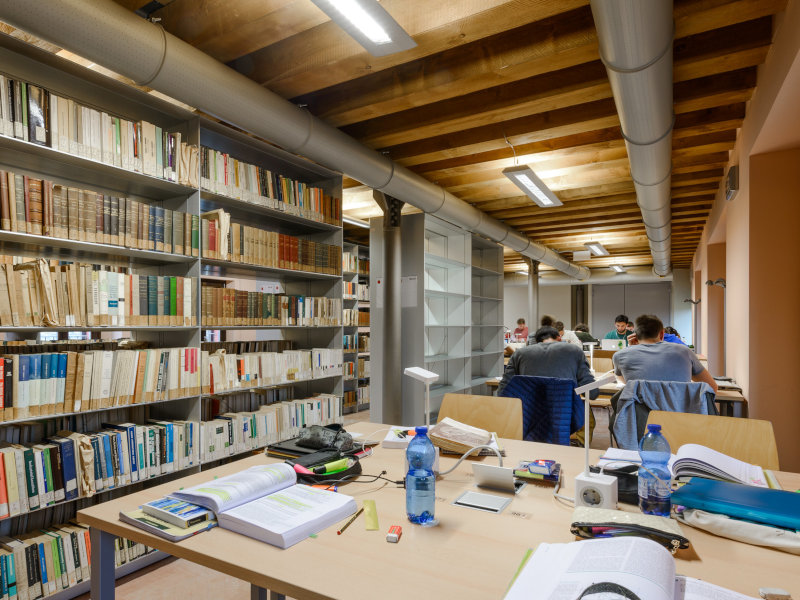 Research support
This service offers specialized assistance - by appointment both in-person and from remote - to professors, researchers, research fellows, phD students in the following topics:
individual support for the publication, dissemination and enhancement of the academic outputs


support on:


Open Science
Open Access publishing
data management
licenses and copyright
research assessment

training on resources and tools useful for researchers.
To have more information and make an appointment, write to ricercabec@unive.it.
See the Research Support section for more information and insights.
How to consult digital resources and databases
Through the Databases application, you can find bibliographic and full-text electronic resources of interest to your field of study, either subscribed by the University or free of charge.
In order to access specific databases and non-open access documents (ebooks and ejournals), it is necessary to be recognised as a member of Ca' Foscari University of Venice and thus obtain all related rights, using:
VPN Bibliographic Resources
Proxy
GARR IDEM
For more information and instructions, see the Remote access to electronic resources page.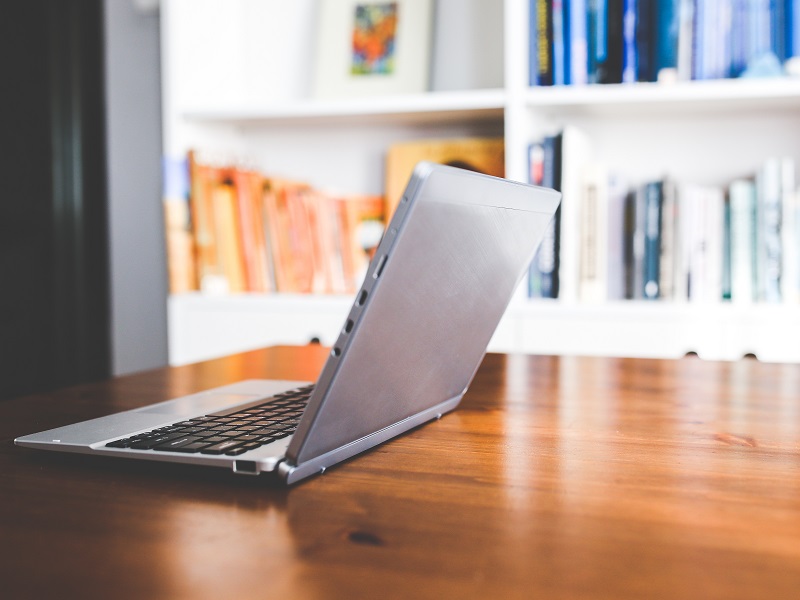 Last update: 16/11/2023