News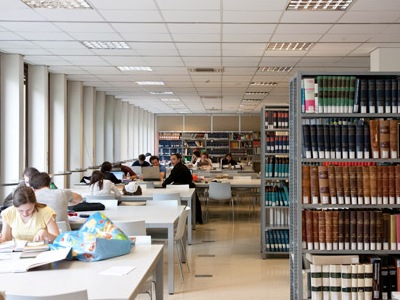 How to access the libraries
To access the libraries you must book a seat throught EasyPlanning. You can now make a reservation for the current half hour, if there are seats available, without waiting for the next time slot or you can access ahead of the scheduled slot you have already reserved.
The services, the available seats and the opening hours vary depending on the library. For more information, see BALI, BAS, BAUM, BEC pages.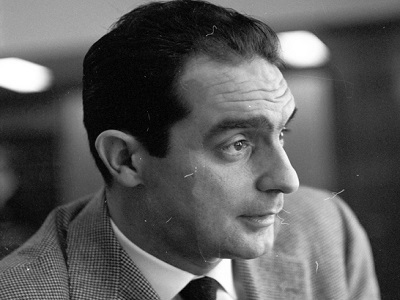 October 15, 2023 will mark 100 years since the birth of Italo Calvino. The University Library System, in collaboration with the Department of Arts and Humanisties celebrates the writer with the exhibition 'Italo Calvino attorno al mondo' (Italo Calvino around the world) sthat can be visited from 26 September to 15 December 2023 in the Welcome Area of Arts and Humanities Library (BAUM) during the library's opening hours.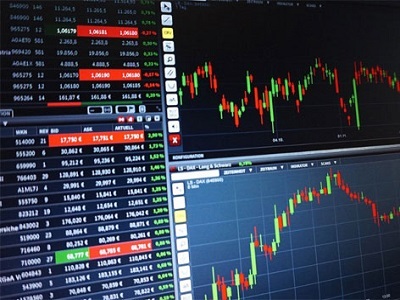 Until 29 September 2023 you can register to the university investment competition: teams of 3-5 students will compete against other students from around the world to experience first-hand what it means to invest in the real world. You can partecipate via the Financial Lab terminals at BEC. Registration link.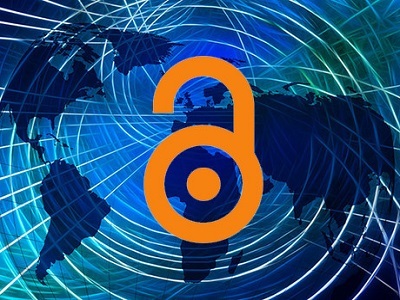 The University Library System supports Ca' Foscari authors who choose to publish articles in Open Access with a fund that covers partially the publication fees (APC). Find how to get the benefit and visit the Publishing Open Access page dedicated to all forms of SBA support (Support Fund - Transformative Agreements, APCs with discounts).
Events and exhibitions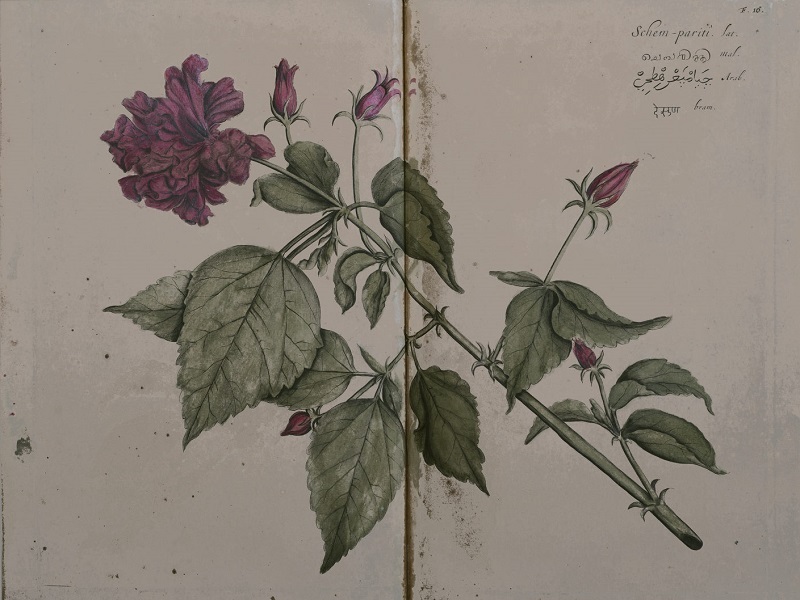 To enhance their collections, the University Library System organizes the exhibition of precious and ancient books and documents in the University spaces.
All the exhibitions are curated by the Historical Fund.
Venice libraries
Venice and its territory have many libraries attended by residents, scholars, national and international researchers In addition to the university libraries (Ca' Foscari and IUAV).
Find out their services and the opening hours:
Other libraries