Publications
Affiliation
Any article affiliations should represent the institution(s) at which the research presented was conducted or supported. For non-research content, any affiliations should represent the institution(s) with which each author is currently affiliated. This is especially important for research articles, since the majority of the research will have been conducted at a particular institution. This institution ought to be fairly acknowledged.
This information is also crucial for validating any funding information we receive from institutions. Please quote NICHE as follows (caps included):
THE NEW INSTITUTE Centre for Environmental Humanities (NICHE)
Ca' Bottacin, Dorsoduro 3911, 30123 - Venice, Italy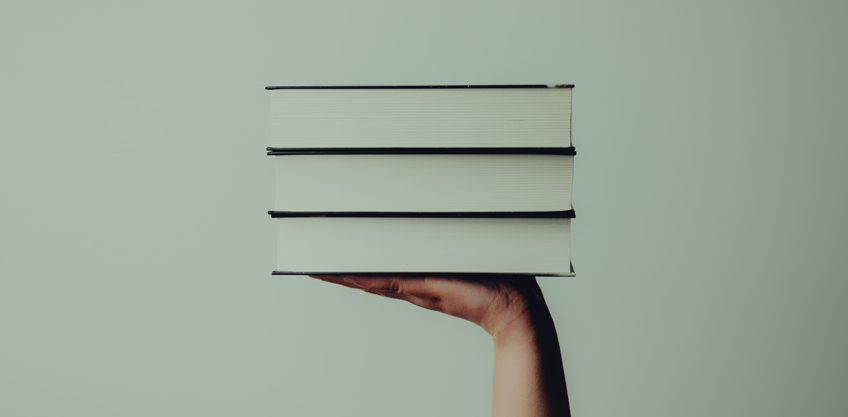 Latest publications
Lagoonscapes
We are happy to announce the launch of Lagoonscapes, The Venice Journal of Environmental Humanities. It is a digital, open-access, international, and trans-disciplinary journal based at NICHE, and it promotes a cross-disciplinary dialogue on contemporary and historical environmental issues, investigating relationships with non-human forms of life and the natural world from decolonial, feminist, and activist perspectives.
Full information and available issues here.
Lagoonscapes: Venezia polo di ricerca per le Environmental Humanities [ITA]
NICHE acknowledges the support of Banca d'Italia to the publication of the first three issues of Lagoonscapes.