People
Director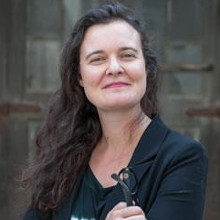 Professor of Buddhist Studies and Chinese Religions, Dept. of Asian and North African Studies
Scientific Committee
International Advisory Board
Affiliated Faculty
Research Fellows
Visiting Scholars
Visiting Researchers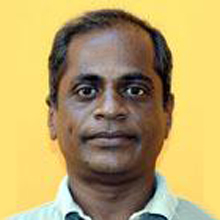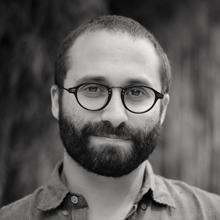 Eli Elinoff
Senior Lecturer Victoria University of Wellington (VUW), Cultural Anthropology, School of Social and Cultural Studies
Eli's research examines the intersection between environmental and political transformations in Thailand. His book, Citizen Designs: City-making and Democracy in Northeastern Thailand (Hawaii, 2021) examines how the urban poor have used their houses to reimagine their city and citizenship simultaneously. He is also the co-editor (w/Tyson Vaughan) of Disastrous Times: Beyond Environmental Crisis in Urbanizing Asia (University of Pennsylvania Press), which proposes the notion of the "quotidian Anthropocene" as a lens through which to make sense of the everyday implications of planetary environmental change. He has published a range of pieces in venues like Anthropological Theory, Journal of the Royal Anthropological Institute, The New Mandala, Political and Legal Anthropology Review, and Cultural Anthropology Online. While at Niche he will be presenting a talk entitled "City Impermanent: Watery Speculations in Thailand's Sinking Capital," which draws from his ongoing research into urban ecologies of concrete in Thailand.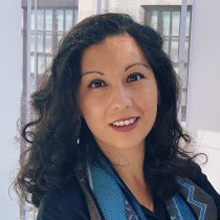 Ellan Spero
Instructor (Massachusetts Institute of Technology) and Co-Founder and Professor of the Practice (Station1)
is a historian of science and technology, with a background in fiber science and museum studies. Dr. Spero's research focuses on the ways that people envision human progress through the systems, institutions, objectives, and narratives that they create. As a historian working at the intersection of technology, business, and higher education, Dr. Spero's research explores narratives of progress, systems of production, academic-industrial ecosystems, and interactions between humans and material infrastructures. She is an instructor at the Massachusetts Institute of Technology (MIT) in the department of materials science and engineering. She is an academic entrepreneur, serving as co-founder and professor of the practice at Station1, a nonprofit higher education institution focused on a new inclusive and cross-disciplinary model of socially-directed science and technology education, research, and innovation. Dr. Spero serves on the Board of Directors of several non-profit institutions engaged in stewardship and accessibility of industrial and cultural heritage.