PInK promotes entrepreneurship within the University by supporting the creation of spin-offs: companies born from the initiative and ideas of our researchers in order to offer products or services that transform scientific and technological know-how into marketable innovation.
Spin-offs promote contact between the university research facilities, the world of production and local institutions, with positive effects on industrial production and social well-being.
---
Ca' Foscari's spin-offs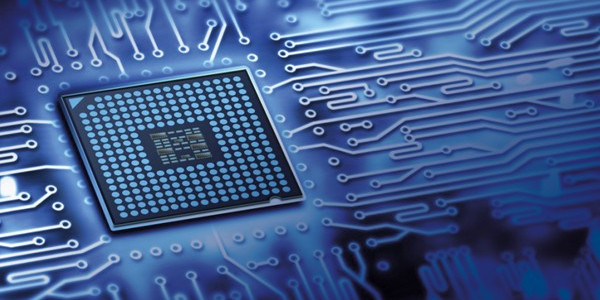 Digitalviews
Reconstruction and analysis of 2D and 3D surfaces. Automatic classifiers. Sensor integration and optimization. Biometrics. Design and production of tangible interfaces and wearable systems. Internet of Things.
Department of Environmental Sciences, Informatics and Statistics - 2010
Contacts
andrea.albarelli@digitalviews.it
www.digitalviews.it [ITA]
Referente: Andrea Albarelli
Docenti coinvolti: Andrea Albarelli, Andrea Torsello, Michele Bugliesi
---
Spin-outs
Cryptosense
Automatic verification and validation tools for computer system security.
Creation: Department of Environmental Sciences, Informatics and Statistics - 2013
Last year of accreditation: 2019
Following an important seed funding round by Elaia Partners, one of the major venture capital French companies, Cryptosense's main product has become an international benchmark in security testing for cryptography systems.
Contacts: www.cryptosense.com representative: Riccardo Focardi
---
Nasiertech
Consultancy, research and products for removing biological and organic films from stony, textile, wood and papery artifacts, while preserving their integrity.
Creation: Department of Molecular Sciences and Nanosystems - 2017
Last year of accreditation: 2018
The company Brenta srl (part of the Nine Trees S.p.A. group), affiliated with Ca' Foscari through the RICAP Programme, acquired the startup to promote the industrial and commercial scale-up of sustainable products for the restoration of artistic and architectural supports.
Contacts: www.brentapharm.com/restoration, representative: Irene Scarpa