The Centro Studi di Archeologia Venezia (CeSAV) is an open and multidisciplinary space for debate on the role of archaeology in contemporary society.
Ca' Foscari is active in numerous research projects in Italy, the Mediterranean, the Middle East, Africa and Asia. Investigations range from prehistory to colonial and sub-contemporary worlds, and scholars employ innovative techniques and robust methods of investigation: remote sensing, underwater archaeology, archaeological excavation, digitisation and analysis of artefacts.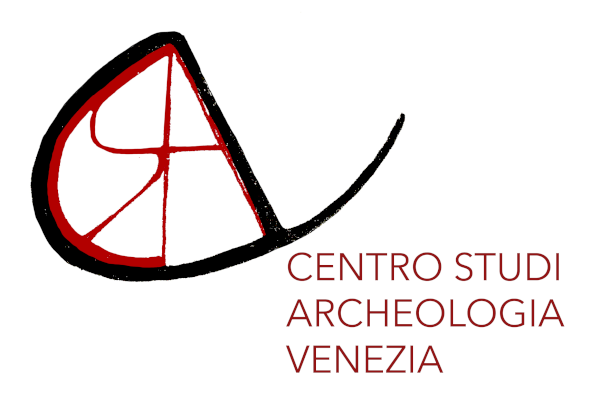 CeSAV has been active since 2019 in the Department of Humanities of Ca' Foscari University of Venice, to promote and encourage research and studies in archeology in all its facets:
field research;
analysis of materials;
theory and methods of archaeological research;
valorisation and protection of archaeological heritage;
public archaeology.
In this vast panorama of initiatives, CeSAV promotes synergy between field research activities, the coordination of research projects and laboratory activities, and the dissemination of Ca' Foscari research in the field of archaeology.
The centre also supports advanced training activities in archaeology, including in collaboration with other structures of the University and with other Italian and foreign research institutes. It promotes the internationalisation of research and teaching in the field of archaeology and carries out consulting and research activities for organisations and institutions.
Conference calendar
Check timetables, programmes and details of conferences and seminars organised by the Centro Studi di Archeologia Venezia (CeSAV)
Organogram
Director
Executive board
Ordinary members and directors of the archaeological projects
Associate members
Francesca Bertoldi
Fiorenza Bortolami
Andrea Cipolato
Elisa Corrò
Elisa Costa
Vittoria Dall'Armellina
Michela De Bernardin
Alessandra Forti
Silvia Garavello
Katia Gavagnin
Francesco Guerra
Myriam Pilutti Namer