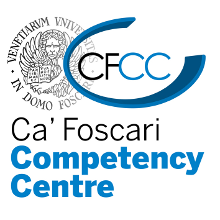 Ca' Foscari Competency Centre (CFCC) does research, training and consulting activities in the area concerning the development and assessment of behavioral competencies (soft skills). The mission of the Ca' Foscari Competency Centre is to improve the performance and the employability of people through the development of their behavioral competencies.
5980 people developed their behavioral competencies with the CFCC
Join them: with the right competencies it is a totally different performance.