"In September Ca' Foscari will return to being the place we all know and love, as we will finally return to our classrooms!" says the Rector, Tiziana Lippiello, in a message to Ca' Foscari's community.
An article published in the scientific journal Nature Review Physics carries out the first comprehensive review of Financial Networks, an exciting interdisciplinary field. Professor Guido Caldarelli coordinated the study which involved, among others, Professor Stefano Battiston.
According to a study by Boston University, Ca' Foscari and CMCC, climate change could reduce global crop yields by 10% by mid-century and 25% by century's end, under a vigorous warming scenario, if farmers cannot adapt better than they did historically.
Ca' Foscari is the first university in Italy to offer a certificate in Arabic and it is currently the only CALI certification centre in Italy. On 28 May at 4 p.m., Andrea Facchin, a researcher at Ca' Foscari, and Dr. Todd Drummon, of the American Councils for International Education, explain the aims and characteristics of this certificate in an online presentation.
The Dunan language, spoken on the Japanese island of Yonaguni, is disappearing. This is the focus of the project L'Isola by artists Anush Hamzehian and Vittorio Mortarotti, who were accompanied in their experience by Prof. Heinrich from DSAAM. We interviewed the professor about the project and the research and translations that surrounded it.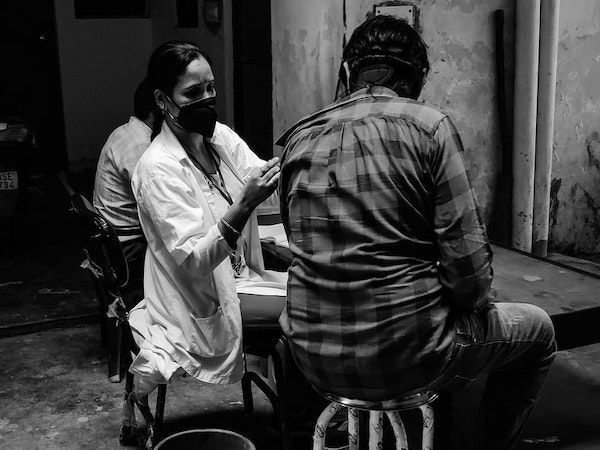 At the start of the pandemic, India seemed to be facing the crisis better than other countries. However, the second wave of COVID-19 has hit India with a brutal force. Thomas Dähnhardt, professor of Modern Languages and Literatures of the Indian Subcontinent at the Department of Asian and North African Studies, comments on this situation.
Are you an international student coming to Ca' Foscari on an exchange programme? Are you considering moving to Venice to pursue an undergraduate degree? Our School for International Education might have exactly what you are looking for.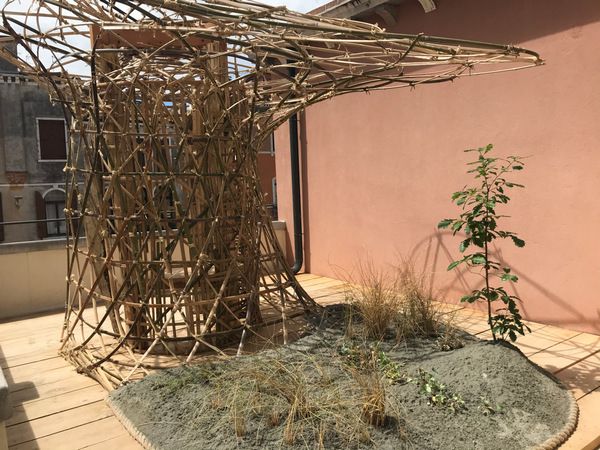 Ca' Foscari's LIFE Redune project collaborates with Japanese architect Tono Mirai on the "Foresta Rigenerativa - JINEN" project in the context of the Venice Biennale.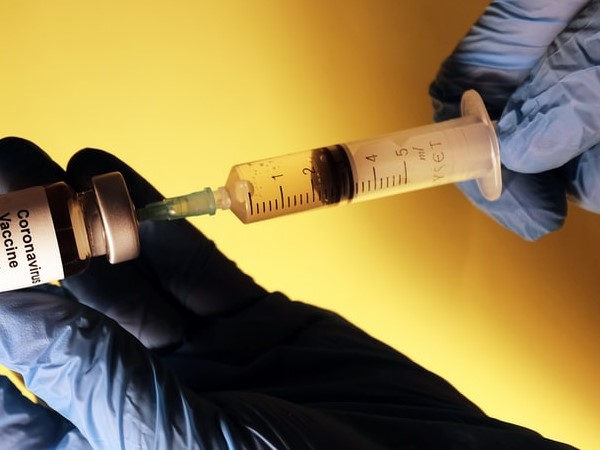 On 2 June 2021, Fabiana Zollo participated in the Global Vaccine Confidence Summit, organised by the UK government as part of its presidency of the G7. The aim: using technology to promote confidence and trust in vaccines globally.
Would you like to join Ca' Foscari's International College for your postgraduate studies? You can submit your application until 8 July.