A year and a half after the launch of EUTOPIA, the representatives of the 10 universities of the alliance meet in person for the first time in Barcelona, from 22 to 26 November 2021.
In autumn 2021, the teaching and learning offer of the Study in Venice Erasmus has become more rich and varied than ever before, thanks to the contribuition of the Venice Academy of Fine Arts and of the Music Conservatory Benedetto Marcello.
The South-East Asia curriculum is unique in Italy and allows 40 students to study the language and culture of one of the emerging countries in this area of the world, and in particular of Thailand and Vietnam, as well as their relations with China.
A study published in Nature Communications and coordinated by Ca' Foscari on four emerging economies - India, Brasil, Mexico and Indonesia - reveals that by 2040 between 64 and 100 million households will not be able to meet their cooling requirements.
Ca' Foscari University of Venice leads a study published in Scientific Reports and conducted within the framework of the IMSyPP European project. Online hate speech seems to involve regular users who are occasionally triggered to use toxic language.
Ca' Foscari's Department of Linguistics and Comparative Cultural Studies has organised a series of online conversations on 19 November, in collaboration with the European Commission. Professors Mirella Agorni and Giuseppe De Bonis share their thoughts on the world of translation today.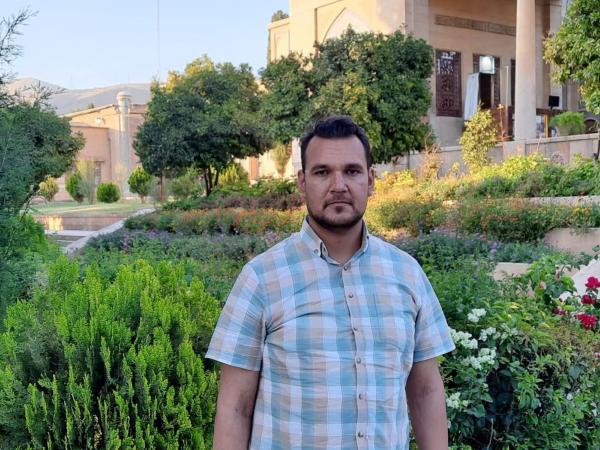 "The situation in Afghanistan is getting worse day by day. Many professionals have left the country due to threats, and the younger generations are confused as to what they should do to secure a better future." Rohullah Safi, a university student who has left Afghanistan, will arrive in Venice to study Computer Science with Ca' Foscari's support.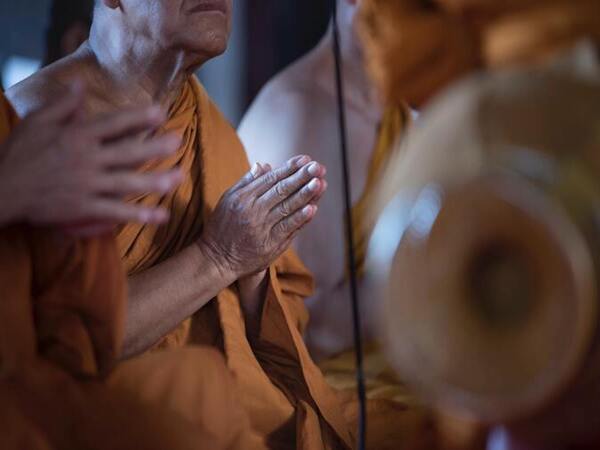 Students of the new South-East Asia curriculum have met two Thai Buddihst monks — an experience that bridges the gap between the students and the religious culture they learn about in class.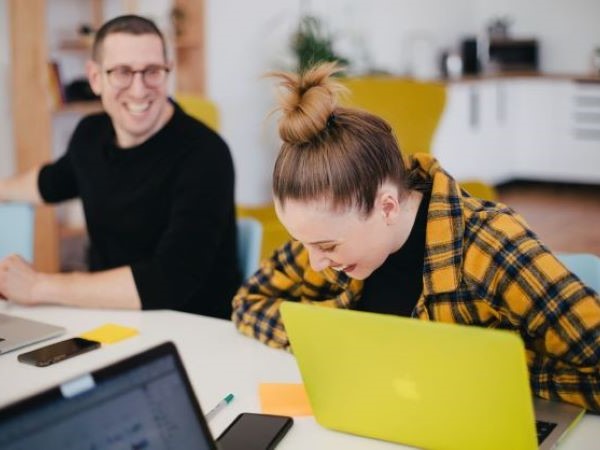 The EUTOPIA alliance has launched the EUTOPIA Student Think Tank (EUSTT), a platform that allows students to share their knowledge and research. Read on to discover how you can contribute!
In a study published in Nature, researchers consider 1,933 global oil fields, linking econometric models of production profitability and carbon intensity. According to Valerio Dotti, "These results have implications for policymaking when it comes to reducing global warming."