Industrial processes and catalyzed reactions

Collaborations
Polimeri Europa (Italy)
Hyosung Corp (Corea)
Iuav University of Venice (Italy)
Research topics
Synthesis of new techno and biodegradable polymers
Synthesis and characterization of new polymers for technological applications in the field of materials, packaging, building, restoration, adhesives, paints and electronics, etc. The new polymers can be obtained by the radical, ionic and / or catalytic polymerization or by functionalization of commercial or natural preformed polymers. The aim of the research is to obtain biodegradable polymers with low environmental impact, which can be included in a recycling and circular economy perspective.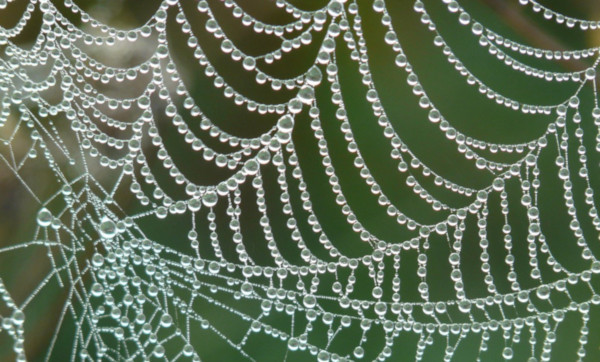 Sustainable catalytic reactions of industrial interest
The research focuses on catalytic reactions of hydrogenation, carbonylation, oxidation and rearrangement, to obtain industrial products with eco-sustainable processes deriving from the minimization of by-products and synthetic steps. For instance, the development of one-pot processes instead of traditional multistage ones. Other methods of improving the sustainability are solventless reactions, in water as a solvent and in totally recyclable ones. Finally, the valorization of the by-products is a step forward for the development of a circular economy.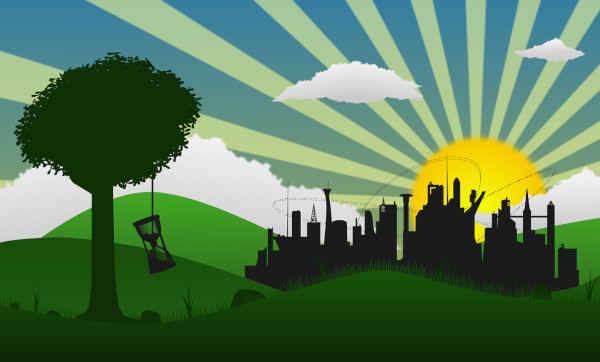 Development of materials for construction, restoration and the cultural heritage
The preparation of self-healing materials based on both organic and inorganic matrices constitutes an improvement in the sustainability of the artefacts as it increases their durability by reducing the need for maintenance. Polymer-based self-healing binders are certainly among the most interesting since their activation can derive directly from the event that causes the damage, which in turn causes the breakage of structures containing the pre-polymer inside the artefact, which, by escaping from the vessel, repairs the damage in the artefact itself.
Last update: 22/11/2023