Welcome message from Maurizio Selva, Director of the Department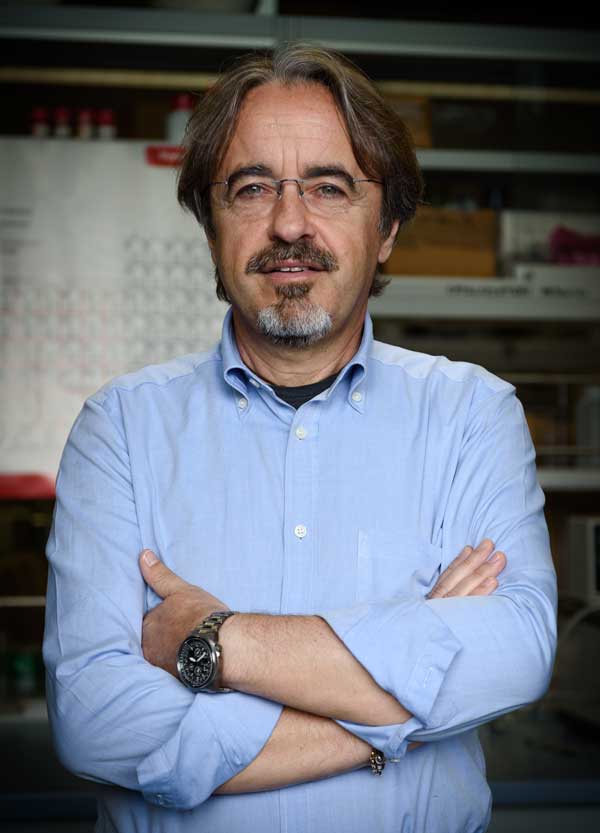 "We develop multidisciplinary research to study the way in which matter interacts with the world, with a special focus on environmental sustainability"
Maurizio Selva,
Director of the Department of Molecular Sciences and Nanosystems
Our research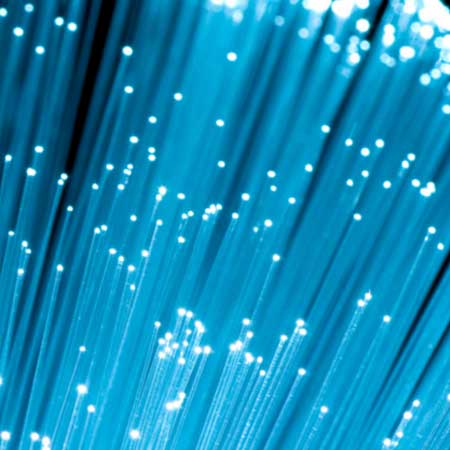 Research areas
The Department of Molecular Sciences and Nanosystems takes advantage of the synergy created by the complementary skills of its staff. Our research activity is decidedly interdisciplinary, thanks to the staff's diverse competencies. It focuses on three interdisciplinary topics:
Topic 1: nanosystems and nano-biomaterials for biomedical, sensory, environmental, energetic and technological applications
Topic 2: sustainable chemistry for the industry and the environment
Topic 3: new technologies, materials and analytical methods for the study of products in the field of cultural heritage
By developing research topics that focus on sustainability, the Department interacts in positive and beneficial ways with local businesses and manufacturers.
Research projects
PIN1 - targeted therapy in high grade serous ovarian cancer patients
Scientific Coordinator: Flavio Rizzolio;
Duration: 02/01/2020 - 01/01/2025
NANO-REGION: an open access network for innovation through nanotechnology
Scientific Coordinator: Alvise Benedetti;
Duration: 01/02/2019 - 31/01/2022
Emergence of New Phases in Biopolymer Systems
Scientific Coordinator: Achille Giacometti
Duration: 16/06/2020 al 15/06/2023