Spazio Ascolto
Ca' Foscari Counselling for Students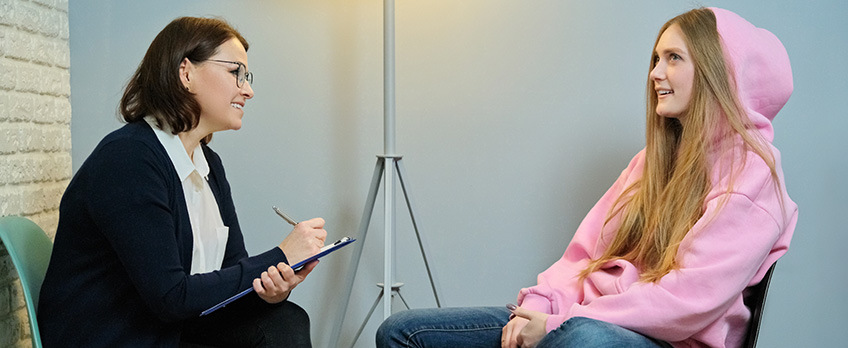 Reasons to request the service
How do you feel about your life as a student?
Is everything going smoothly? Or are you anxious, or worried?
If you are experiencing high levels of stress related to your studies and exams, if you find it hard to socialize or make new friends, if your motivation isn't what it used to be, or if many things have become difficult for you, reach out to the Spazio Ascolto: the listening space.
A psychologist is there to help you address your struggles and figure out how to move forward.
With her you can talk about your concerns and any situation that may be putting you to the test. You will find a listening ear, with confidentiality and privacy.
Seeking help shows courage and a desire to get to know yourself better.
How to Access the Service
You can request an appointment and arrange one or more individual sessions, up to a maximum of 3.
Request an appointment.
When requesting an appointment, you will be asked to indicate whether you prefer your session to take place in-person or online. A session is 45 minutes long in either mode.
Due to the high number of requests, we kindly ask that if you cannot or do not wish to attend a scheduled appointment, you cancel it to give other students the opportunity to access the service.
For sign language interpretation and other accessibility-related requests, please email: inclusione@unive.it.
In-Person Sessions
In-person sessions take place in the "Spazio Ascolto" room, located on the second mezzanine floor of Ca' Foscari's main building. Ask for directions at the entrance lobby if needed, and we recommend using the elevator.
Online Sessions
Before the scheduled appointment you will be emailed a GMeet link to enter the session. Appointments are strictly personal.
For both in-person and online sessions you will be asked to sign a consent form for the processing of personal data.
Last update: 22/11/2023