Italian language all-year round
Italian language and culture is an essential part of what we do. We invite all our students to experience Venice and its lagoon, its art, architecture, history and culture by providing a true contact with the Venetian natural and cultural environment.
We aim to offer the possibility for anyone to learn the Italian language through courses that differ according to the student group: language classes for international students at Ca' Foscari, for-credit courses specifically designed for exchange students, standard courses for adults living in Venice, online courses for anyone, intensive summer courses combined with culture modules and a variety of activities around the city, and more.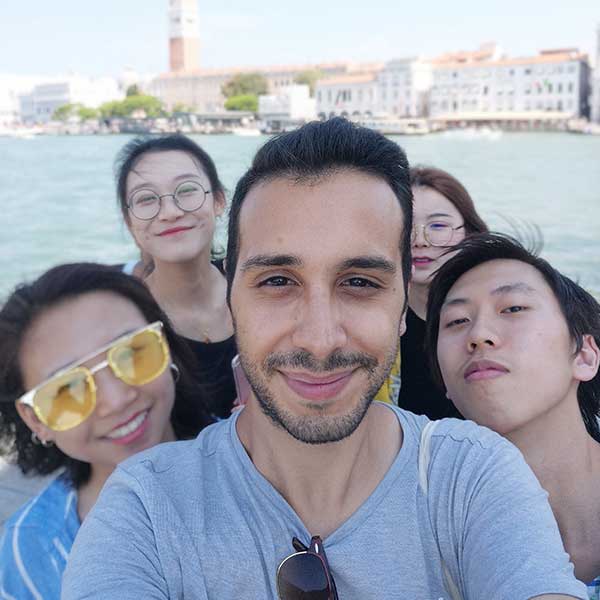 CILS certification
The SIE is also an accredited centre for the CILS official certification of the Italian language, offering the certification exam twice a year (in June and December), in addition to specific courses a few weeks beforehand, aimed at helping students prepare."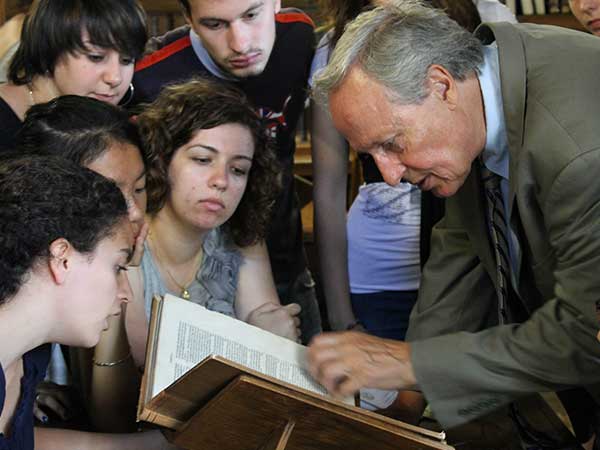 Italian language courses for partner Universities
Upon request, the School can organise Italian language programmes for partner Universities which aim to create a true experience of life in Venice.
The programmes can be combined with courses on Venetian and Italian culture, and can include numerous activities such as guided visits of the city and its museums, excursions in the lagoon and its surroundings, cultural events organised by Ca' Foscari (theatre, music, cinema, writers conferences....), and cultural workshops, among many others.
Contact us at cfsie@unive.it to find out how!"