Our research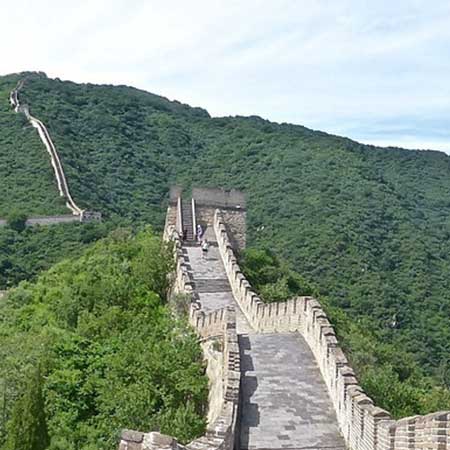 Research areas
The Department of Asian and North African Studies offers a great variety of research topics, which reflects the great variety of interests of the teaching staff. This variety contributes to creating a stimulating environment; it promotes a multi-disciplinary approach; and it offers ample support to the most diverse research prospects.
In order to help you navigate these ramifications, the staff's main research interests are linked to linguistic and geographical areas, and organised in themes, in order to help you identify the research topics that the Department focuses on: Arabic studies, Armenian-Caucasian studies, Korean studies, Jewish studies, Indian studies, Iranian studies, Japanese studies, Chinese studies, Southeast Asian studies, and Turkish studies.
Research projects
EJCM - Early Jewish and Christian Magical Traditions in Comparison and Contact
Supervisor: Joseph E. Sanzo
Length: 5 years (01/02/2020 - 31/01/2025)
FUZZFARM - Modelling of the early agricultural spread in south of the Eastern Europe
Supervisor: Paolo Biagi
Length: 24 months (15/03/2021 - 14/03/2023)
Publications
The research conducted at the Department of Asian and North African Studies results in internationally recognised scientific work, including contributions to journals, books, and conference proceedings.