Our research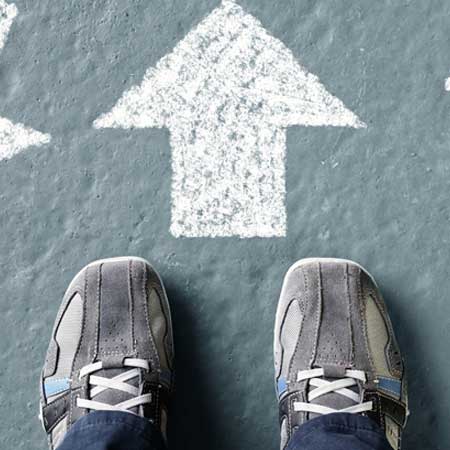 Research areas
Our department has a strong interdisciplinary vocation. Our high-level research revolves around twenty-two languages and literatures (Albanian, Anglo-American English, Basque, Brazilian Portuguese, Bulgarian, Catalan, Czech, French, British English, Hispanic-American Spanish, LIS/Italian Sign Language, Tactile LIS, Modern Greek, Polish, European Portuguese, Romanian, Russian, Serbo-Croatian, Slovene, Peninsular Spanish, Swedish and German). It also involves literary theory and comparative literature, language teaching, linguistics, politics and history.
Our research activities and scientific projects adopt a double — local and international — perspective and mainly involve three areas: literary and cultural studies; linguistic, philological and language teaching studies; and political-international studies.
The Department is internationally renowned for the importance of its research, and it has been recognised as a Department of Excellence by the Italian Ministry of University and Research.
Research projects
RIGHTS - Respect Is the Goal, Hate speech Threats Sport integrity Resources for intercultural communication in sport to counter intolerance
Coordinator: Fabio Caon
Duration: 2020-2022
Shades of Black - The Darker Shades of Black. The Value of Skin Colour in the Mediterranean and Atlantic Slave and Labour Markets, 1750-1886
Coordinator: Rolf Petri; Ricercatrice: Giulia Bonazza
Duration: 2020-2023