People
Dynamic thematic network
Presented here is the dynamic thematic network in which ECLT's network composed of fellows and instiutional members, is displayed.
Each node and connection corresponds to specific research theme, discipline and scientific contexts in which the selected member operates.
Board of Directors
The Board of Directors is composed of three Directors that must be members of the Science Board from different institutions; it must include one member from the Host Institution and one representative whose research profile is focused in the area of Living Technology.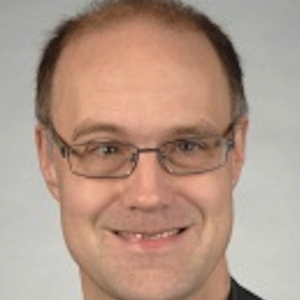 Science Board
The Science Board is composed of 10-12 members elected by the General Assembly. Main functions include:
developing the Centre's annual program of activities;
realization and coordination of the plan of activities;
assisting the Board of Directors in the management of the Centre.
Members of the Science Board
Academic Assembly
The Centre's Academic Assembly has the following functions:
supporting the Centre's activities through participation of its Members;
establishing the bylaws by voting on changes proposed by the Science Board;
voting on the requests for new membership in the Centre that are approved by the Science Board.
Members of the Academic Assembly Liohai Chen (individual member)
Argonne National Laboratories, USA
General Assembly
The Centre's General Assembly is composed of Members of the Centre and Fellows of the Centre. The General Assembly has the following functions:
providing suggestions for the development of the Centre;
electing members of the Science Board;
electing Fellows of the Centre;
approving the provisional budget for the following year and the final budget of the previous year.
Members of the General Assembly Liohai Chen
Argonne National Laboratories, USA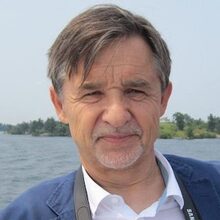 Vygintas Gontis
Research Professor at Vilnius University, Institute of Theoretical Physics and Astronomy, the head of Group Complexity of Physical and Social Systems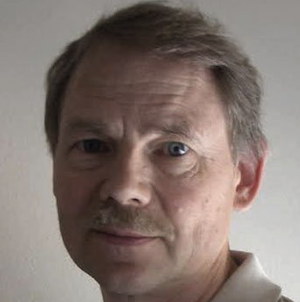 Peter E. Nielsen
Professor at the Department of Cellular & Molecular Medicine, University of Copenhagen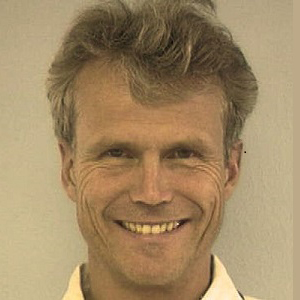 Steen Rasmussen
Professor and Center Director at the Center for Fundamental Living Technology, University of Southern Denmark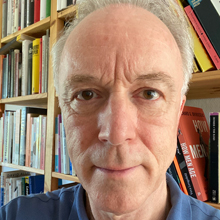 Gregor Schöner
Professor at the Ruhr-University Bochum, holder of the Chair for Theory of Cognitive Systems, director of the Institute for Neural Computation
Advisory Board
The Advisory Board oversees and advises the Board of Directors on all activities of the Centre and on its organization and its financial state, mostly by promoting cooperation with academic and private sectors to promote the Centre's research.
Members of the Advisory Board
Fellows
Researchers
Administrative staff
The Administrative Office provides support in the elaboration and submission of research proposals funded by international institutions and European funding programs. The staff managing the funded projects also coordinates all the Center's administrative and financial tasks. The office manages a variety of academic events and disseminates ECLT's activities to a wide and diverse audience through social media, web development and graphic design.
Members of the administrative staff