Summer@SIE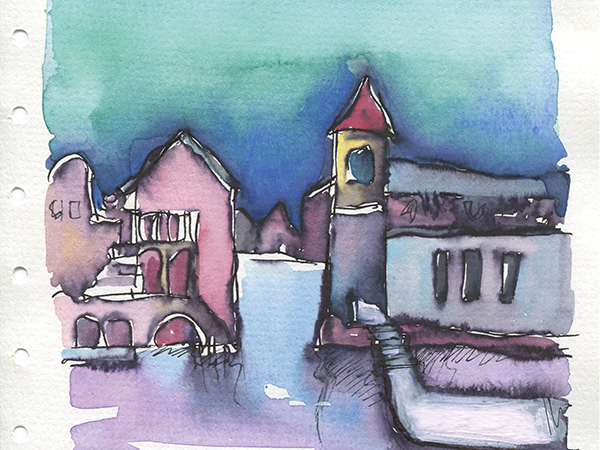 The Ca' Foscari Columbia Summer Programme offers a selected group of students from Ca' Foscari the possibility to take courses for credits taught by lecturers from the prestigious American university.
The programme is designed with full interaction in mind: through the numerous field trips and extra-curricular activities, students have many opportunities to engage both culturally and academically, forming a truly international experience.
Italian language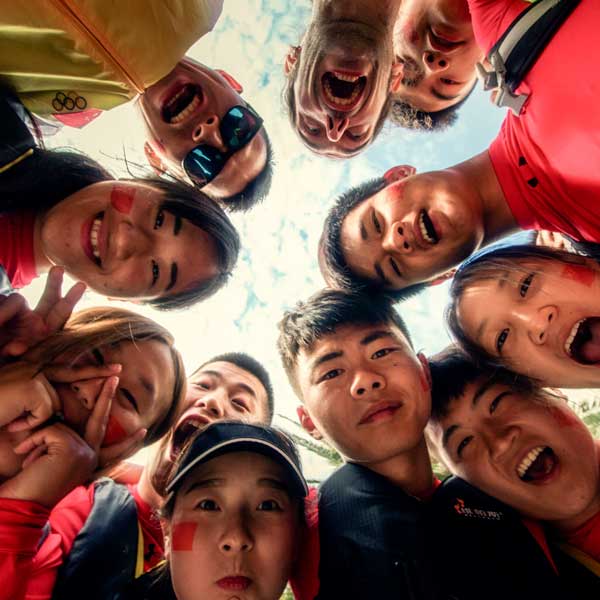 In the field of languages, Italian is becoming increasingly requested by international students and by those with a passion for Italian culture and history.
The School organises Italian language courses for non-native speakers all year round.
During the semester
Throughout the academic year the School offers Italian as a foreign language at any level (A1 to C2), as well as Italian language courses specifically for international students at Ca' Foscari who are on Exchange programmes, or who are enrolled in degree programmes.
Summer courses
As part of the Summer School, students can take intensive Italian language courses combined with a variety of topics in Italian and Venetian culture, history, art and literature.
Courses for exchange students
Are you an Exchange student at Ca' Foscari wanting to learn some Italian while you are in Venice? Are you looking for additional courses in English to add to your Learning Agreement?
We have courses designed just for you! Each semester we organise Italian language courses exclusively for Exchange students, as well as courses on Italian and Venetian history, literature and culture, each of which provides 6 ECTS.
Foundation year
The Ca' Foscari Foundation Year aims to prepare international students from all over the world for undergraduate studies at an Italian university.
Each student chooses a Study track in the area of interest for their future studies, combined with a language component that allows them to focus on reaching the language requirements for enrolling in a degree programme in either Italian or English.