Ethics, responsibility, sustainability
Ethics
Venice School of Management embodies the principles of ethical conduct [ITA] established by Ca' Foscari University. The following fundamental principles, identified in our code of ethics are fully shared and adopted by our community, as they include:
the support for freedom, dignity and the advancement of people
the promotion of responsibility, honesty, integrity and professionalism
the provision for equal opportunities and solidarity
the appreciation of merit and individual and cultural diversity
the promotion of impartiality, loyal cooperation and transparency
the protection of the environment and the wellbeing in the study spaces and workplaces
the rejection of any forms of discrimination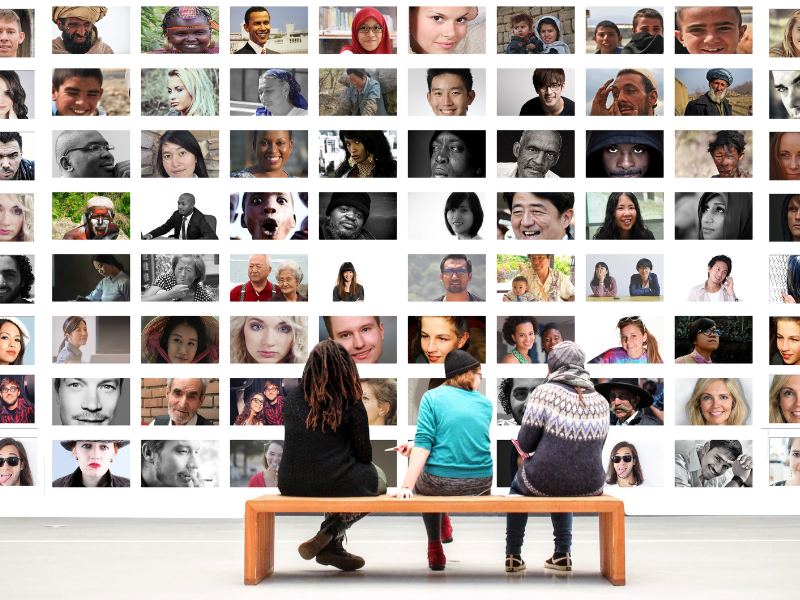 We recognise the equal dignity of all people, promote integration and dialogue between people, cultures, backgrounds and nations. We also condemn any form of discrimination against individuals or groups.These principles are applied to the entire academic community (teachers, staff, students) as well as to all those who have regular relations with Venice School of Management, whether contractually defined or through informal agreements.
Responsibility
VSM asserts that responsibility plays a key role within the local, national and international community, based on the will to promote the development of people, organisations, companies and society as a whole, by fostering a positive social and economic growth combined with intercultural integration.
The School pays special attention to ensuring that all programmes, including research programmes and collaborations with external bodies, are prioritising actions that contribute to addressing major social, economic and environmental challenges.
This can be found in the numerous research programmes and various impact-driven activities carried out by the School.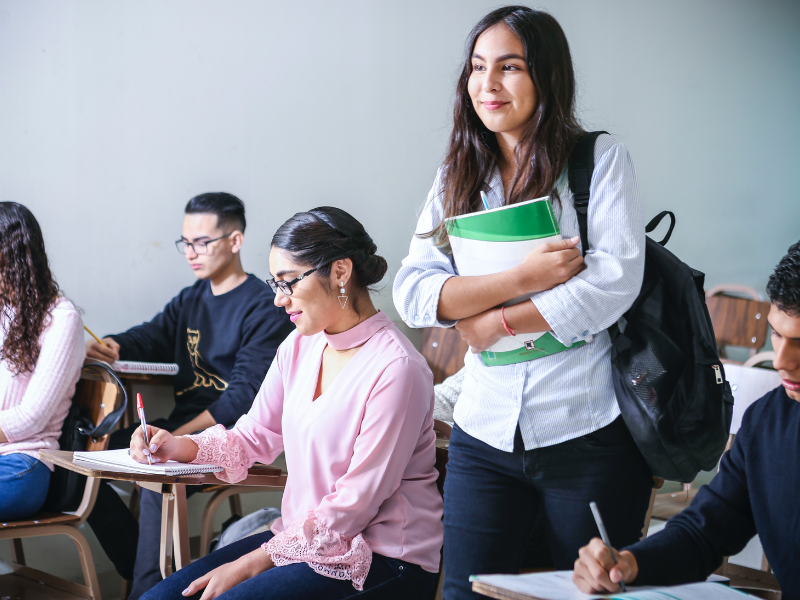 Sustainability
Venice School of Management considers sustainability a key commitment. The School supports and emphasises the value of the UN Sustainable Development Goals and is committed to raising awareness about the concept of sustainable development from a social, environmental and economic perspective.
Since 2010, a programme called 'Sustainable Ca' Foscari' has been developed. In September 2014, the 'Sustainable Campus' project was launched to promote and develop pragmatic actions and projects in all the University's campuses, to encourage sustainable behaviours.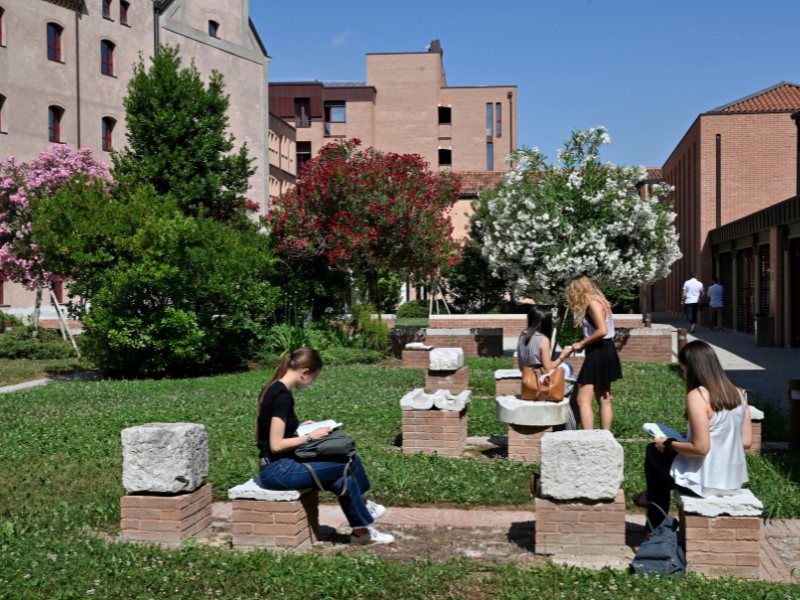 Furthermore, the School has started a Bookcrossing initiative within the San Giobbe Campus, that aims at creating a virtuous cycle based on the re-use of books; a process that not only embraces sustainability, but also contributes to knowledge sharing.
Eventually, students can expand their knowledge about the topic of Sustainability through courses, workshops, and several other initiatives that the School proposes.
Last update: 08/11/2023