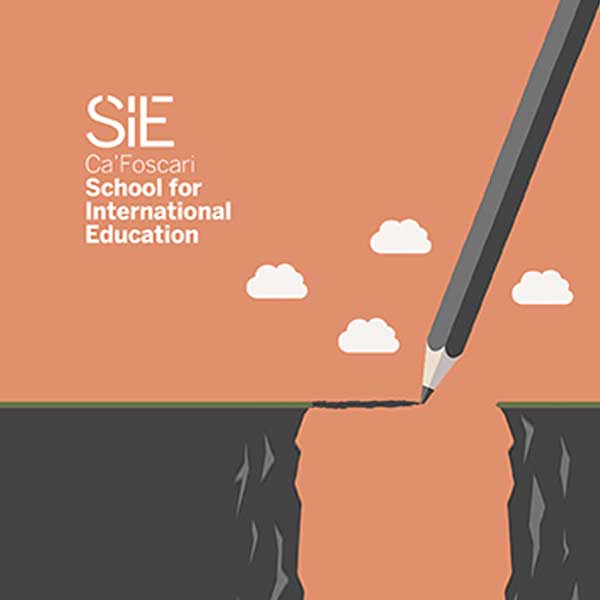 Foundation Year
The Ca' Foscari Foundation Year is a propedeutic year-long programme, designed to prepare international students for undergraduate studies at an Italian university.
It runs throughout the academic year, from October until June, and offers a general curriculum for University preparation that is taken by all students, as well as 4 Study Tracks that aim to provide students with an elementary background in the subjects they are interested in pursuing during their undergraduate studies.
Students also take a language module in either Italian or English, depending on the degree programme they are planning on enrolling in.
Applications for the 2022/2023 academic year are closed. We will start the new application process for the 2023/24 academic year soon: please visit the programme's website often for any updates!
Ca' Foscari – Colgate
Following on from a decades-long cooperation agreement, and in the interest of expanding educational opportunities for students from both institutions, in 2018 the SIE and Colgate University formed a partnership for a study abroad fall semester in Venice.
Students from Colgate University spend a semester at Ca' Foscari taking a variety of courses to be chosen from Ca' Foscari's course offerings as well as courses taught by Faculty from Colgate.
Ca' Foscari students have the unique opportunity to follow the courses taught by Colgate Faculty, provided they request credit recognition from their head of studies.