Why enrol
Accounting and Finance
The Master's degree programme in Accounting and Finance at Ca' Foscari provides a range of skills perfectly tailored to future professional outlets, which are mainly those of managers in the administration, finance and accounting function and Chartered Accountants and Auditors.
The course is part of a solid academic tradition in the field of accounting. In fact, the first book on Double-Entry bookkeeping written by Luca Pacioli (1494) was published in Venice, which gave worldwide diffusion to the Accounting Method, and Ca' Foscari was founded in 1868 as Royal High School of Commerce. In addition, the 'fathers' of Accountancy and Business Economics, Fabio Besta and Gino Zappa, taught for many years at Ca' Foscari.
During the course you will learn how to:
solve problems related to the accounting and reporting of companies' activities, according to national and international standards.
set the design parameters of management control systems; govern the preparation of technical-accounting instruments and other tools necessary to support decision-making; support operational managers in the use of economic information.
support the setting of a company's financial strategies, identify the most appropriate forms of financing and funding instruments and develop relations with the financial markets.
design technical structures and processes for controlling business risks and supporting consequent actions.
evaluate the fundamental legal implications of corporate decisions and behaviour, with reference to both internal organisation and relations with third parties.
Agreements with the Order of Chartered Accountants and Bookkeepers and the Order of Labour Consultants will also enable you to carry out 6 months of professional internship during your final year of the course.
Employment
After graduation, you will be able to focus on two interesting professional roles:
manager of the administration, finance and accounting function. This is the professional who deals with accounting and budgeting, performance measures, planning and control, and relations with the financial and capital markets to meet the company's financial needs.
a chartered accountant and auditor, subject to passing the State Examination and registration on the professional register. This is the expert who provides consultancy in accounting, tax and fiscal matters, verifying compliance with regulations and legal deadlines, as well as appropriate forms of company governance and risk control. The agreement with the Order of Chartered Accountants and Bookkeeping Experts also allows exemption from the 1st written test of the State examination for enrolment in section A of the professional register.
International networks
Students can access outgoing mobility initiatives coordinated by the Management Department's Erasmus and Overseas Commission, as linked to European and international exchange agreements (Erasmus+, Erasmus ICM and Overseas). It is also possible to participate in Summer Schools and International Workshops organised with international partner universities.
Discover all Ca' Foscari's international mobility programmes.
Direct experience and innovative teaching
Curricular and extracurricular initiatives will enable you to put into practice what you learn in the classroom. There will be experiential teaching, project work with companies, public administrations and organisations, laboratories, classroom testimonials and professionalising workshops on leading management topics.
Teaching uses innovative methods such as: Design Thinking; Lean Startup; Business Model Design; integrated initiatives with companies such as Experior, which aims at innovating teaching by introducing project and problem-based learning models. The collaboration with student associations – through the organisation of events, training moments, workshops and meetings – offers the opportunity to build a professional career already during the university career, characterising the Master's degree programme in a distinctive way and enriching it with ever renewed practical content.
Innovative and inter-disciplinary teaching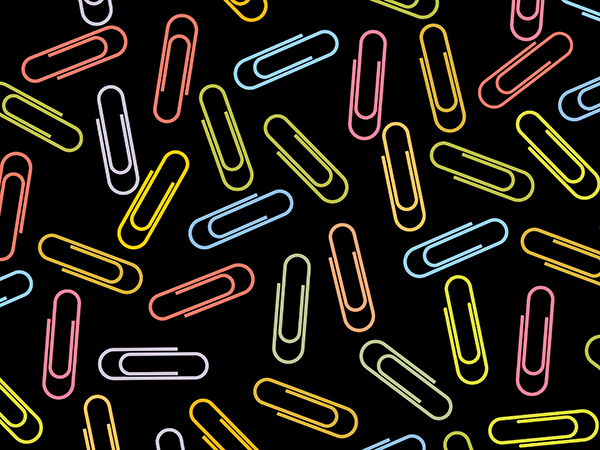 Add an interdisciplinary thematic course to your Bachelor's Degree programme to enrich your university experience.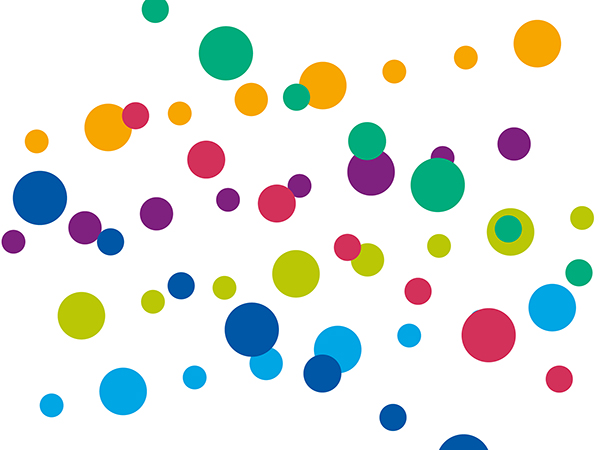 Thanks to our Interdisciplinary laboratories you can work on different projects as part of a team, develop new soft-skills and meet with successful companies, start-ups and innovators.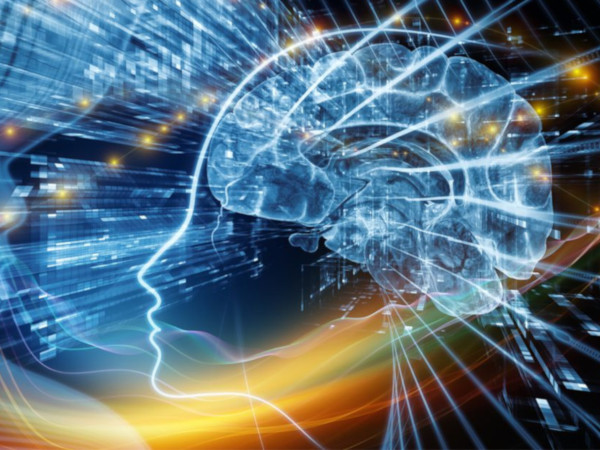 Our Competency Centre is here to help you improve your overall performance and employability, by developing your behavioural competencies.
Innovative teaching and digital learning
Facilities and activities
Last update: 16/11/2023