Spazio Ascolto
A free counselling service for all Ca' Foscari students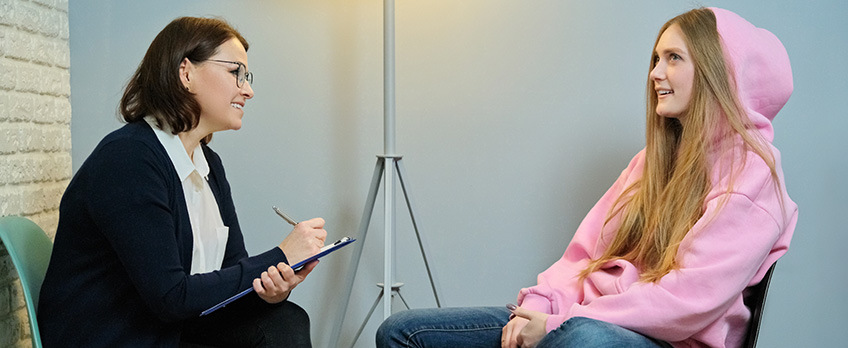 Reasons to request the service
How are you experiencing life at university?
Is everything going smoothly or are you feeling a certain distress and discomfort in approaching your studies and attending courses? Are your relationships with friends and family sometimes difficult? Do you feel very anxious about exams? Is something bothering you? Do you think you might need some help?
A psychologist can help you put your difficulties in focus and understand how to move on.
How to access the service
The service is accessible via reservation and allows you to have up to 3 individual meetings.
Book your appointment.
When booking, you can indicate if you would prefer to meet in person or remotely.
In-person meetings
In-person meetings are held in the "Spazio Ascolto" Room located in Ca' Foscari, the university's main administrative building, on the second mezzanine floor. The use of a face mask is mandatory. Upon entering the office, you will be required to sanitise your hands and measure your body temperature using the thermal scanner and keep a distance of at least 1 metre from others. You will also be required to bring and show a valid Covid-19 Green Pass. All details are available on the web page Covid-19: information hub.
Remote meetings
On the day of the meeting, you will receive an email in your university email inbox containing a Gmeet link that allows you to access the service. The reservation is strictly personal.
Last update: 18/01/2023