How to pay
Tuition fees for BA and MA degrees - a.y. 2020/2021
University fees will be paid through the new pagoPA system, which guarantees secure and trustworthy electronic payments to public administrations.
All public administrations must adhere to this initiative, which is promoted by the Presidency of the Council of Ministers.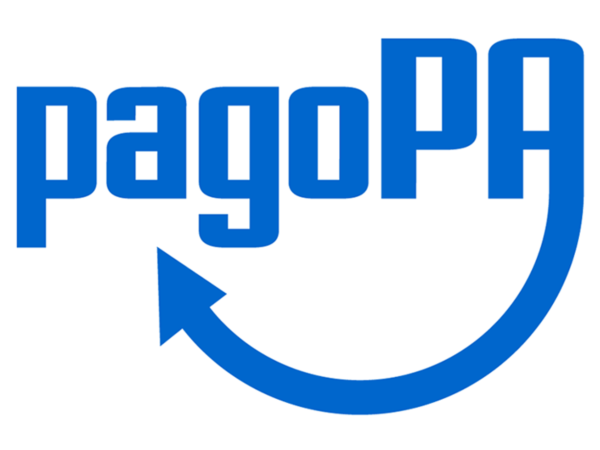 In order to pay, you will have to log in to the "payment" section of your Personal Area where you can find the payment invoice. Then, you may choose whether to:
Pay online: to do so, click on "pay online with pagoPA" and choose between:

Credit card;
Bank account.

Pay in person at a banking institution: click on "Notice of bank payment in person" (Avviso pagamento presso sportello bancario) and print off the payment notice that you will then use to pay at one of banking institutions that adhere the PagoPA system [IT].
Once the payment has been made, you will receive an email confirmation- On the day following the payment, please log in to the "payment" section of your Personal Area to print off the payment receipt.
Last update: 01/02/2023