Students' opinions and employment

The Floor to Students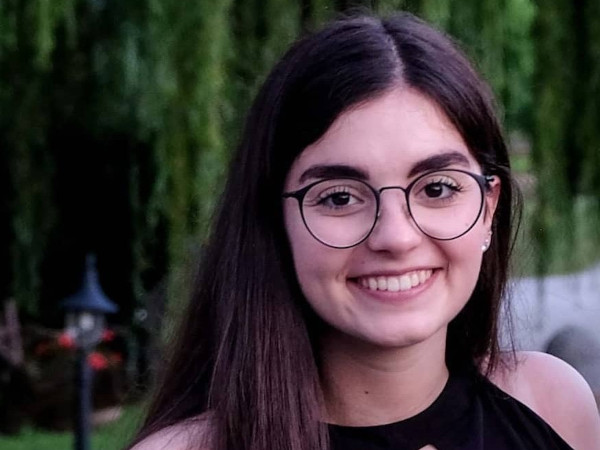 Valentina Fin tells us why she chose the Master's degree programme in Accounting and Finance.
Why did you choose this Master's Degree Programme?
I chose this Master's degree programme because it is complete from several points of view and provides a wealth of knowledge that can be easily spent in the labour market.
What do you enjoy about this Master's degree programme?
The aspect I like most about this course is the opportunity to put into practice what I have learnt both in the academic context, through the team work that is organised during the lectures, and in the working context.
How would you describe your experience at Ca' Foscari?
I am very happy with my university course at Ca' Foscari. I had the opportunity to attend courses with competent, helpful professors.
The course evaluated by students
The following documents show what students think of their courses; you will not only find their opinions on academics and teaching staff but also on student services, the organisation of the course and the teaching equipment. Opinions are gathered through an online survey that all registered students fill in at the end of every module.
Why Ca' Foscari
A survey explaining the reasons why bachelor and masters students at Ca' Foscari chose to study here.
Work placements evaluated by students and employers
Read the opinions of employers and students at Ca' Foscari at the end of their work placement. You will find information and interesting advice on how to get the most out of your experience.
Last update: 16/11/2023