Contacts
Professional Master's programmes:
master.challengeschool@unive.it
Lifelong learning programmes:
corsi.challengeschool@unive.it
Where
VEGA - Parco Scientifico Tecnologico di Venezia, Via della Libertà 12, 30175 Venice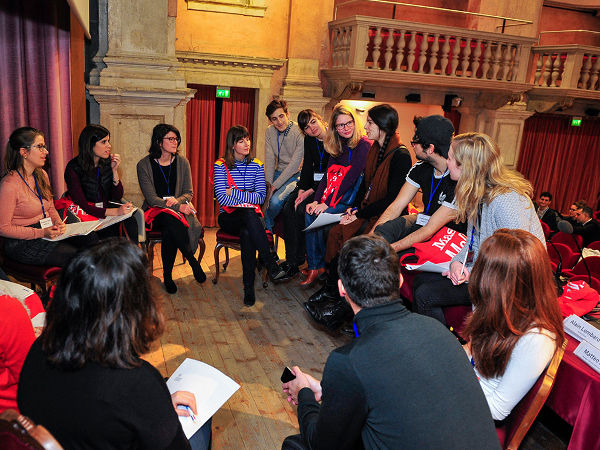 Master's programme in Management of Cultural Assets and Activities
The MABAC Master programme, jointly offered by Ca' Foscari and ESCP Europe in Paris, trains managers and experts on new business opportunities linked to culture and arts.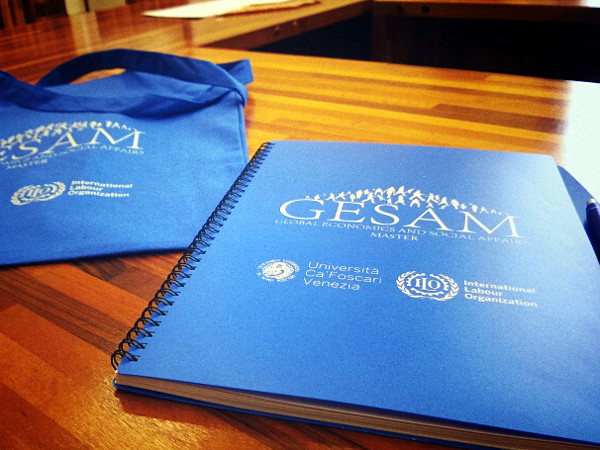 Master's programme in Global Economics and Social Affairs
Specialize in the management of economic and social phenomena related to globalization with the GESAM Master organized by Ca' Foscari University of Venice in collaboration with the International Labor Office (ILO) in Geneva.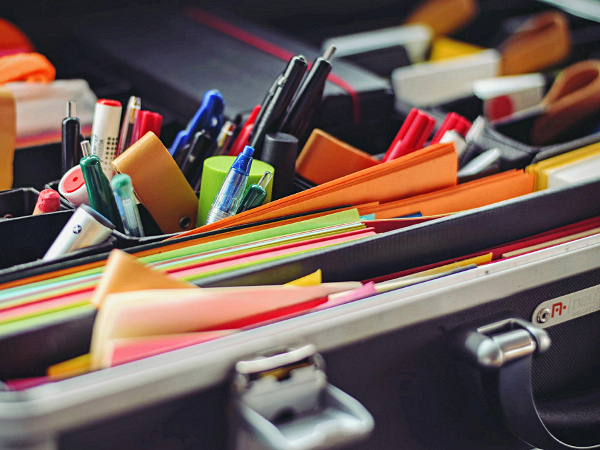 The Professional Master's Programmes involve an internship with a company or public body characterized by a specifically designed training project with a high vocational content. Discover how to start an internship.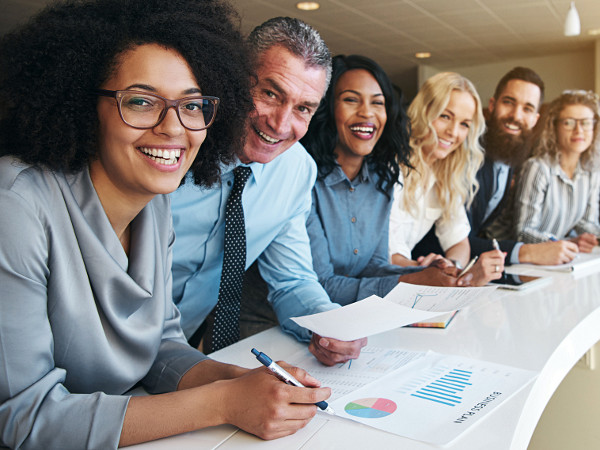 Update your professional skills and develop new competences in such fields as business and tax systems, internationalization, digital innovation, sustainability, public administration and teaching.
Key facts
Ca' Foscari Challenge School provides postgraduate and executive education with every year:
900
professors and experts